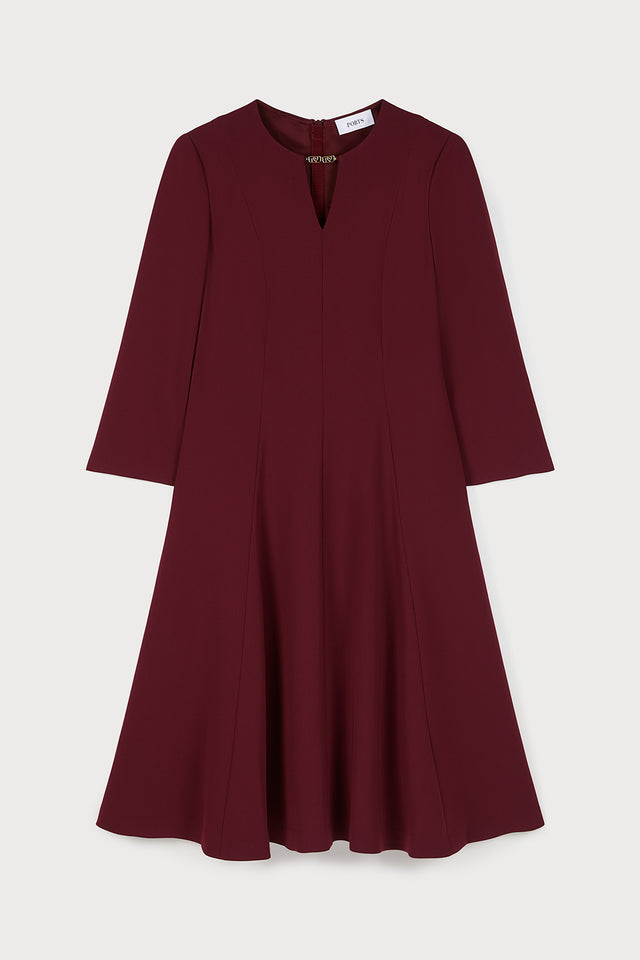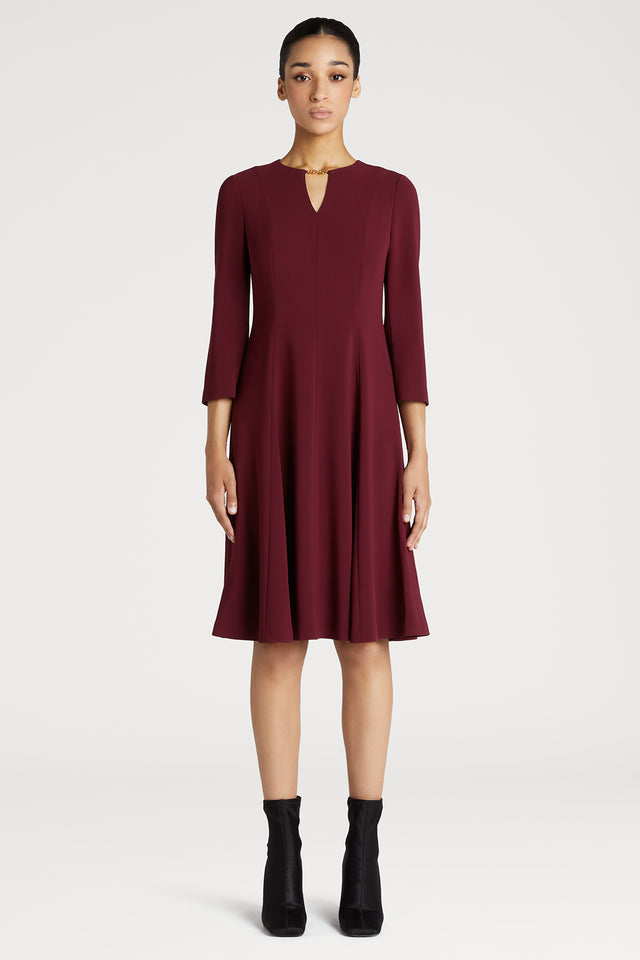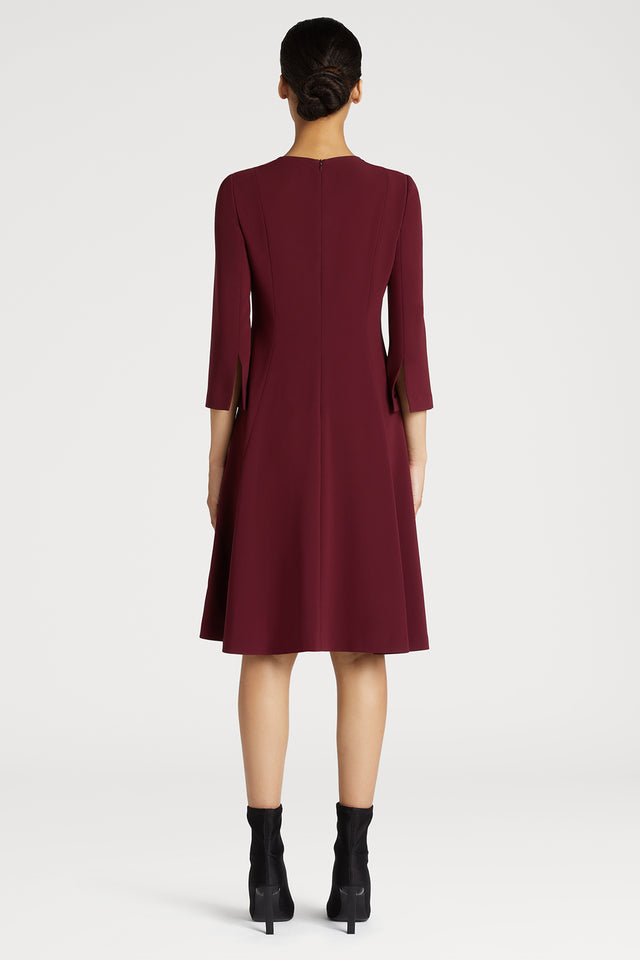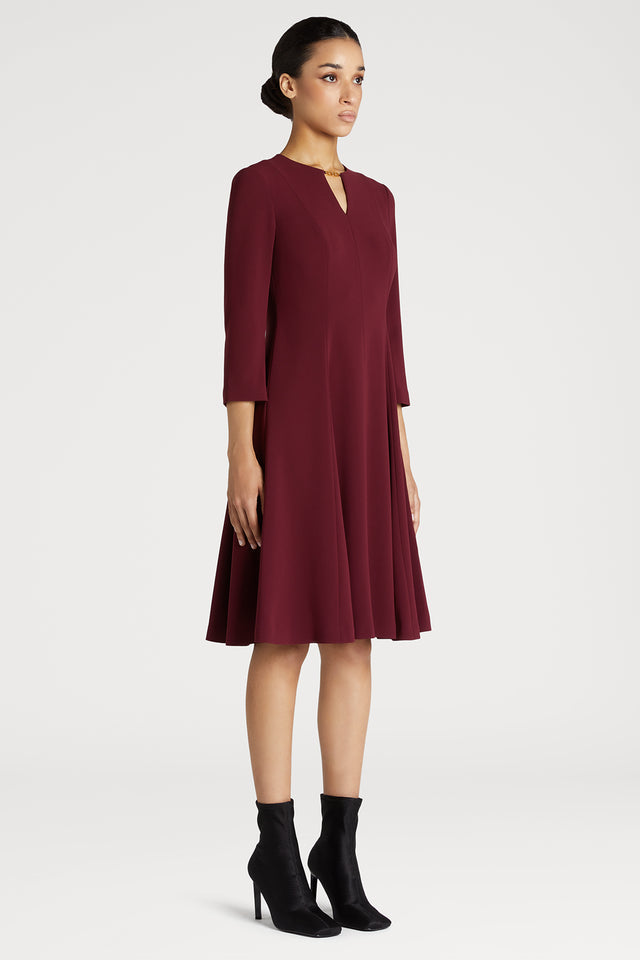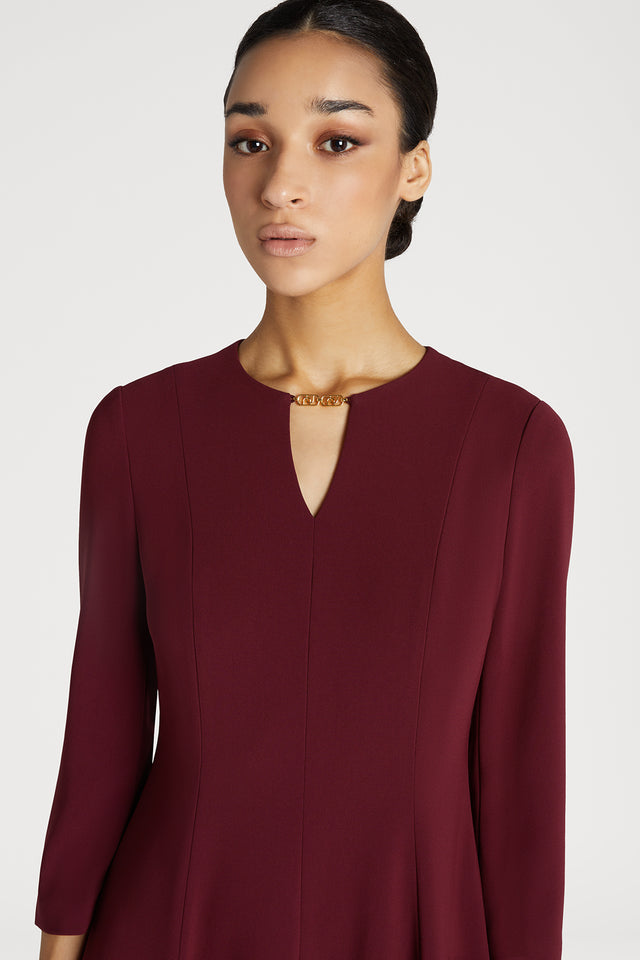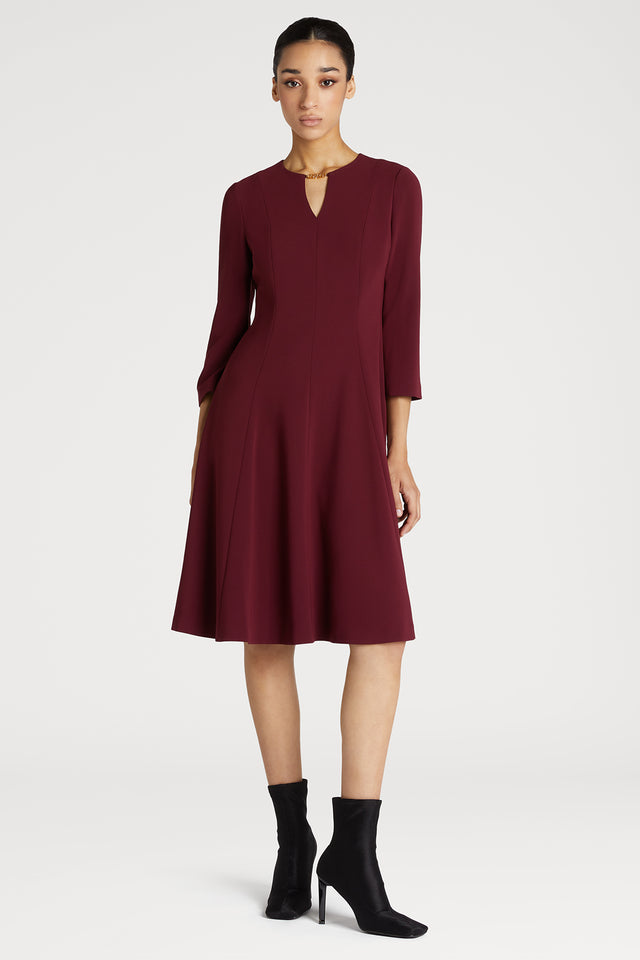 V Neck Dress with Chain Detail
The delicate sheen of the fabric lends a rich and sophisticated allure to the deep autumnal Windsor Red. The collar chain design seamlessly integrates the brand's iconic emblem with metallic accents, showcasing the charm of the PORTS brand in the finer details and creating an exquisite atmosphere. The cuff slits exude a noble temperament in their relaxed elegance, combined with the romantic silhouette of the skirt, perfectly showcasing the unique charm of women.
SKU: LP9D021NWB011
Free shipping for orders USD300 & above.
Returns & Shipping
Delivery
We offer complimentary shipping to many countries in the world for orders above USD300. For more detailed information on shipping timings, costs and destinations, please refer to our Shipping & Delivery page.
Returns
We offer customers the option to return unused products within 14 days of purchase. Please refer to our Returns & Refunds page.