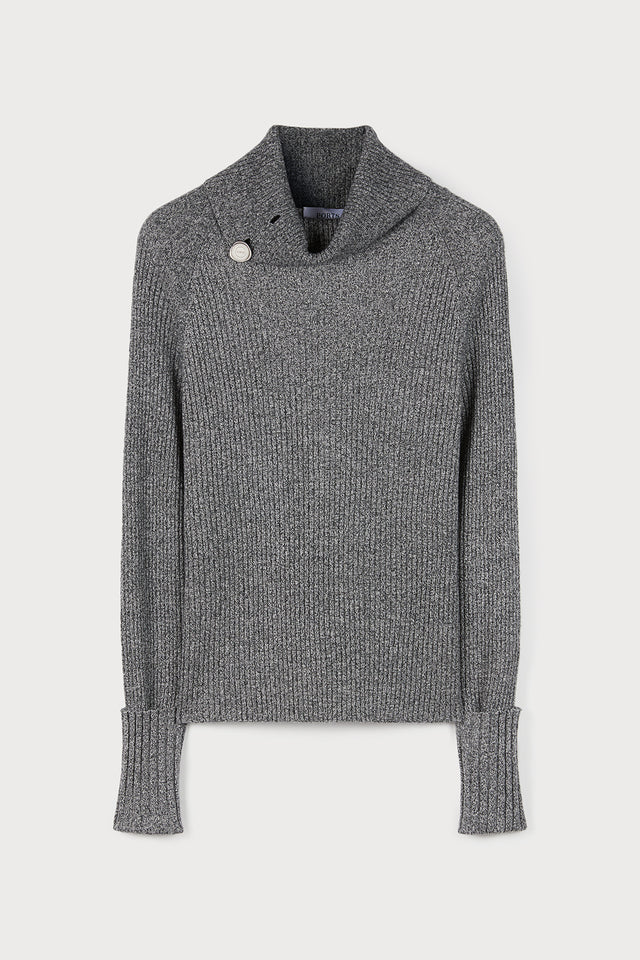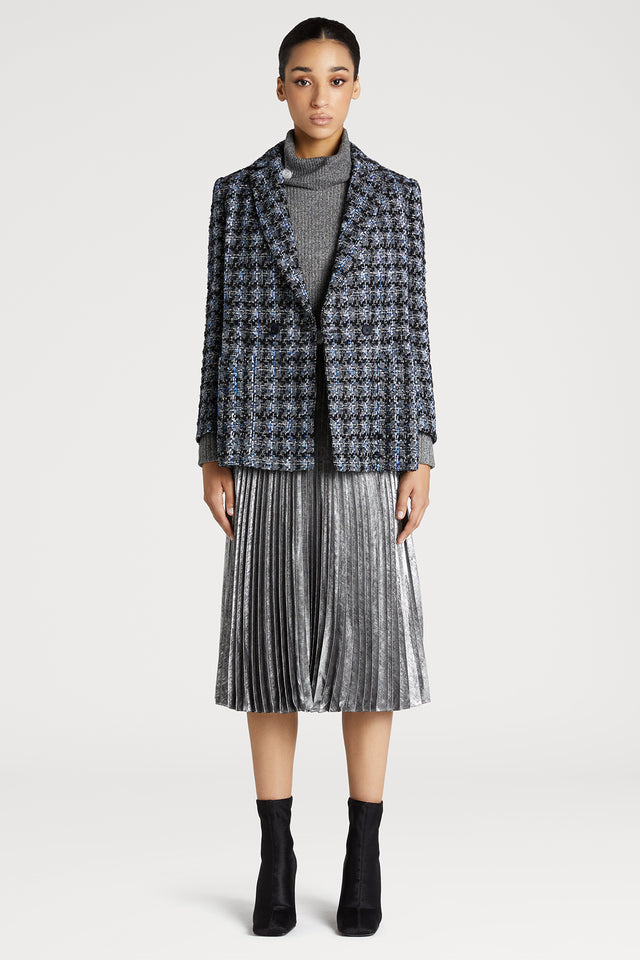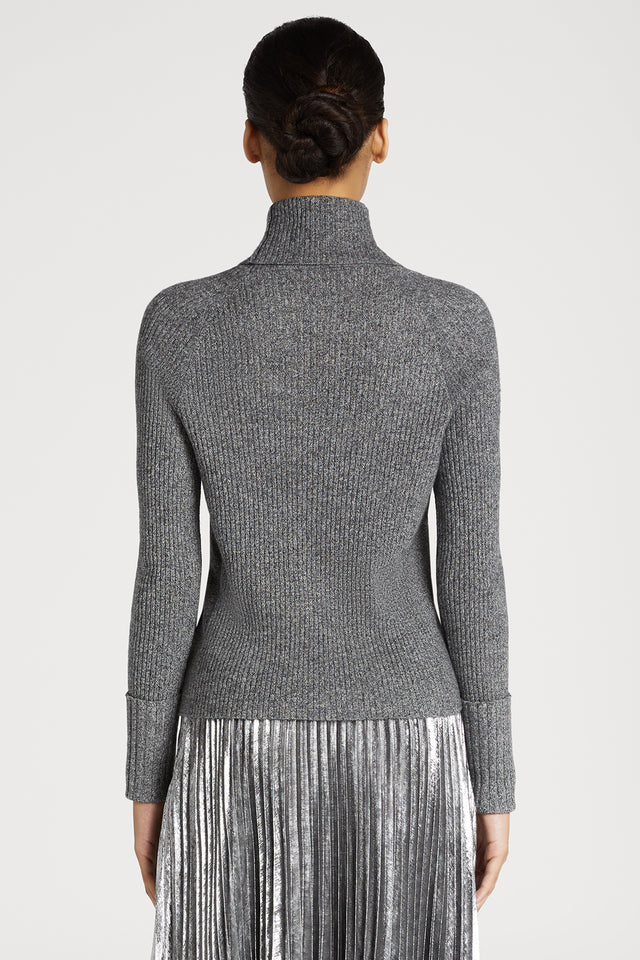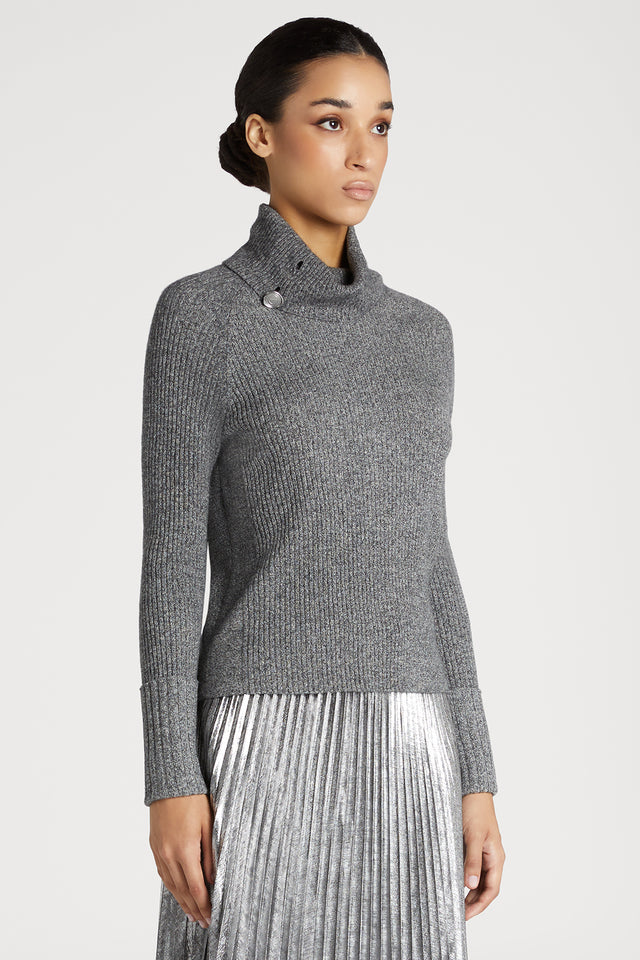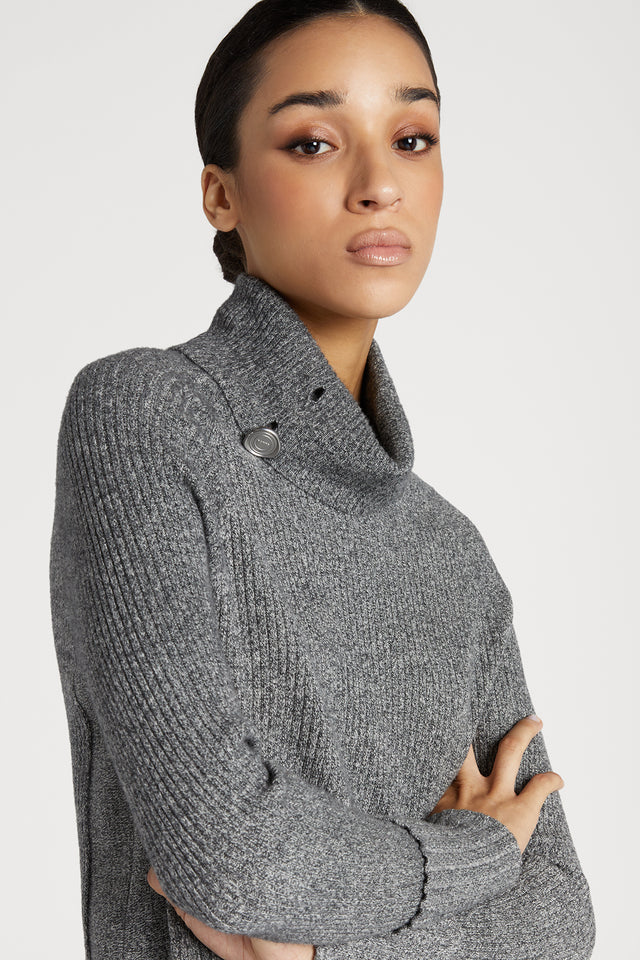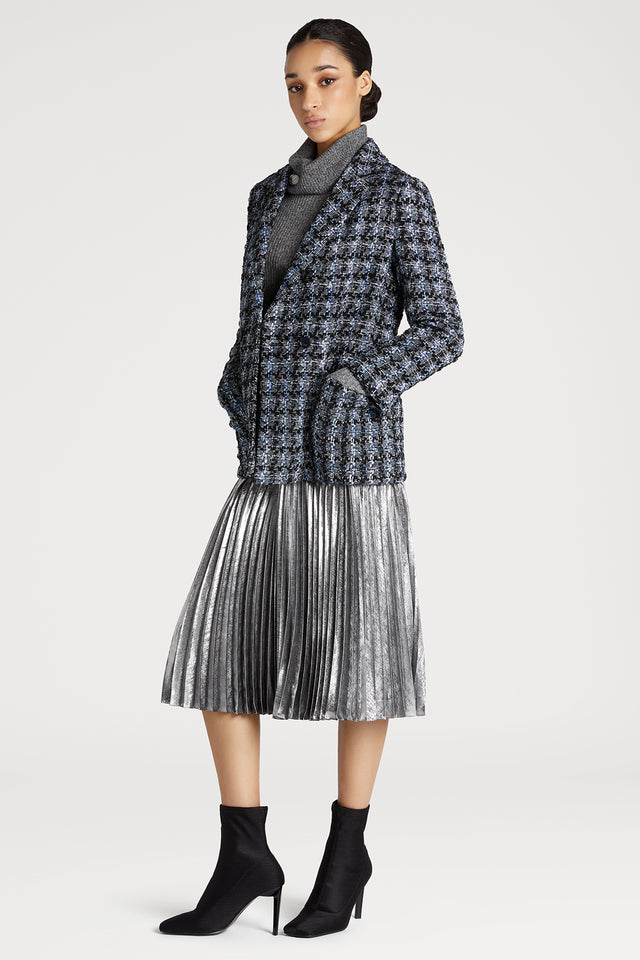 Indulge in the luxurious softness and skin-friendly feel of our carefully selected 15.8-micron premium cashmere, intricately woven with delicate textures that exude the allure of high-quality garments. The neutral color palette allows for versatile styling options. The three-dimensional embossed logo button, resembling a wax seal, adorns the lapel, elevating the refinement of the design and capturing an elegantly relaxed tone. The dropped shoulder detail enhances the shoulder lines, perfectly complemented by the rolled-up sleeve style, showcasing a gentle and exquisite feminine charm.
SKU: LP9K462QKH002
Free shipping for orders USD300 & above.
Returns & Shipping
Delivery
We offer complimentary shipping to many countries in the world for orders above USD300. For more detailed information on shipping timings, costs and destinations, please refer to our Shipping & Delivery page.
Returns
We offer customers the option to return unused products within 14 days of purchase. Please refer to our Returns & Refunds page.