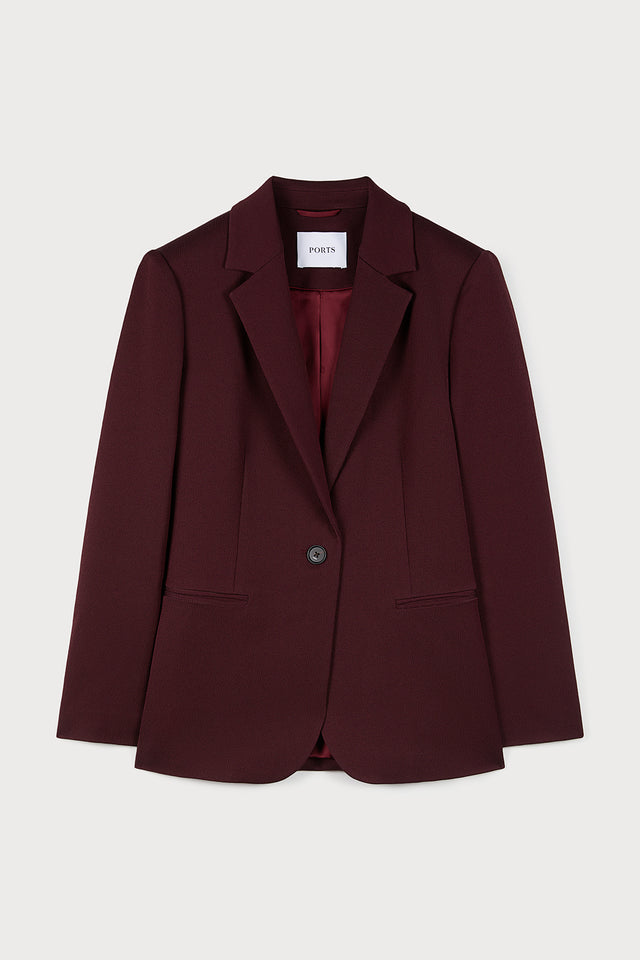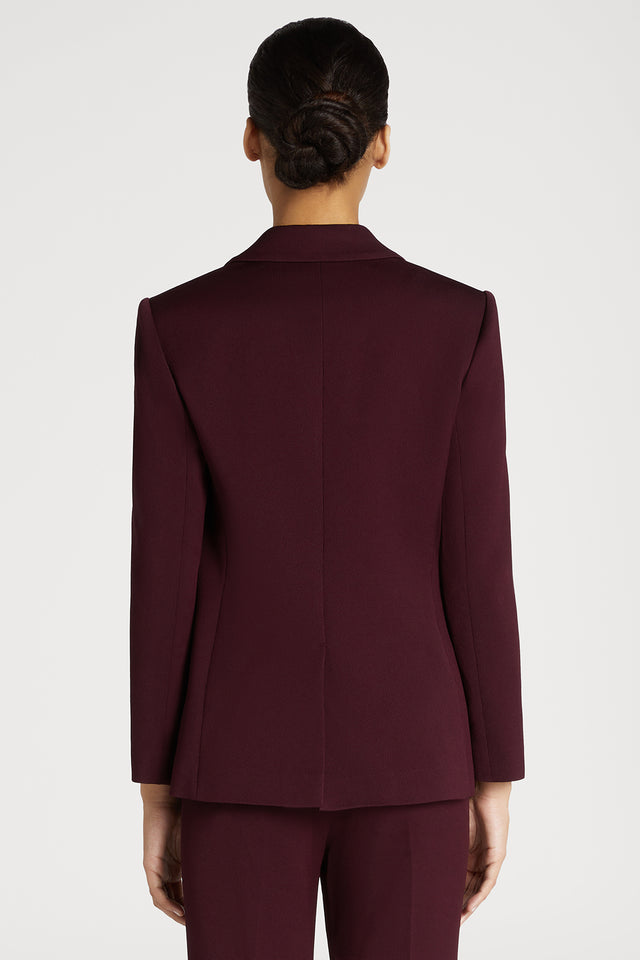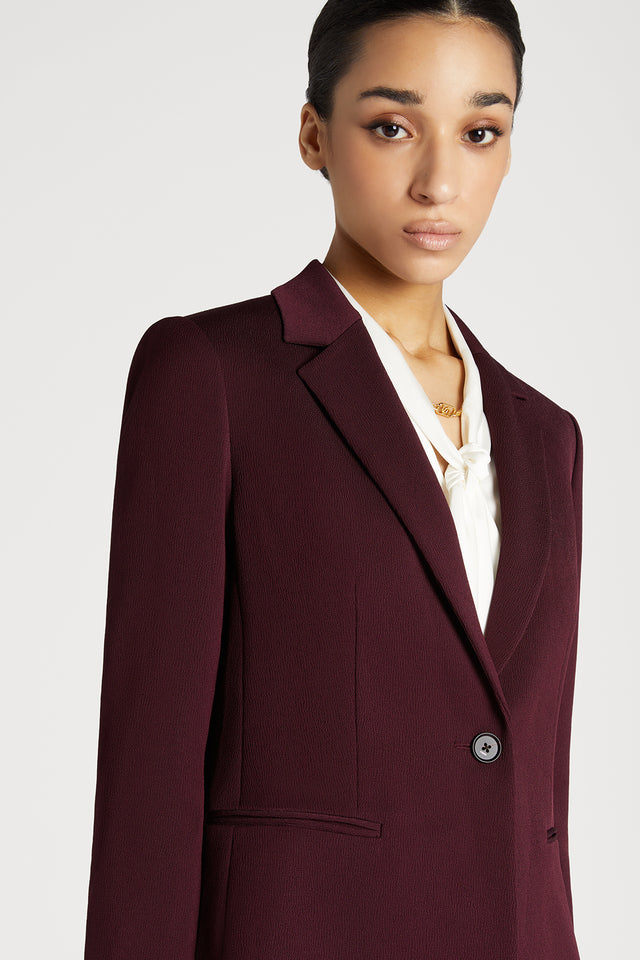 Textured One-buttton Jacket
The rich and textured Windsor Red captures the ambiance of autumn-winter, exuding a serene yet luxurious allure. The imported textured fabric embodies a unique sense of luxury, while precise tailoring accentuates the beauty of the silhouette. The minimalist single-button design adds a touch of sophistication, empowering professional women with a sense of confident strength.
SKU: LP9J029KWB029
Free shipping for orders USD300 & above.
Returns & Shipping
Delivery
We offer complimentary shipping to many countries in the world for orders above USD300. For more detailed information on shipping timings, costs and destinations, please refer to our Shipping & Delivery page.
Returns
We offer customers the option to return unused products within 14 days of purchase. Please refer to our Returns & Refunds page.