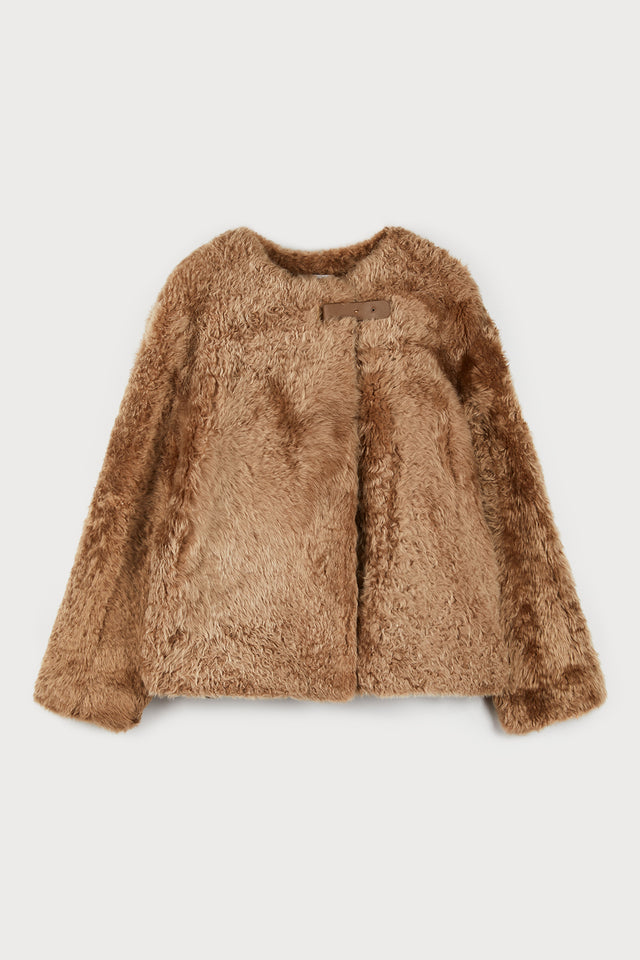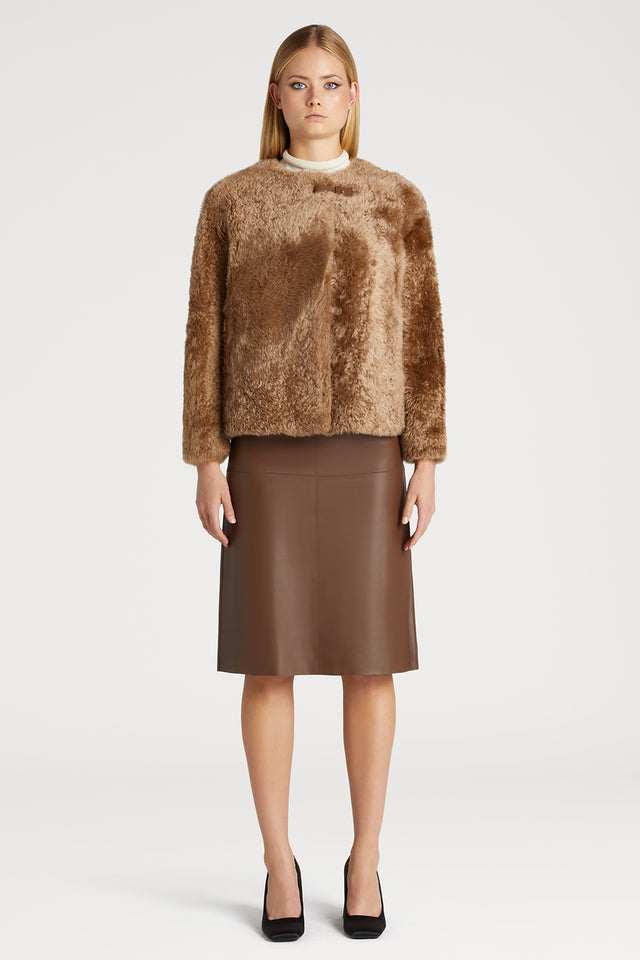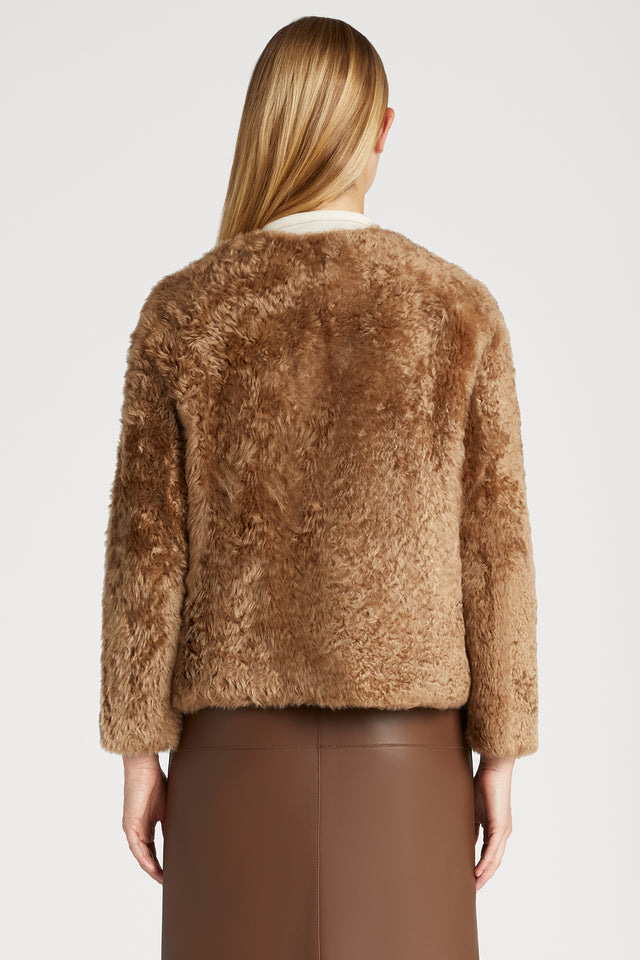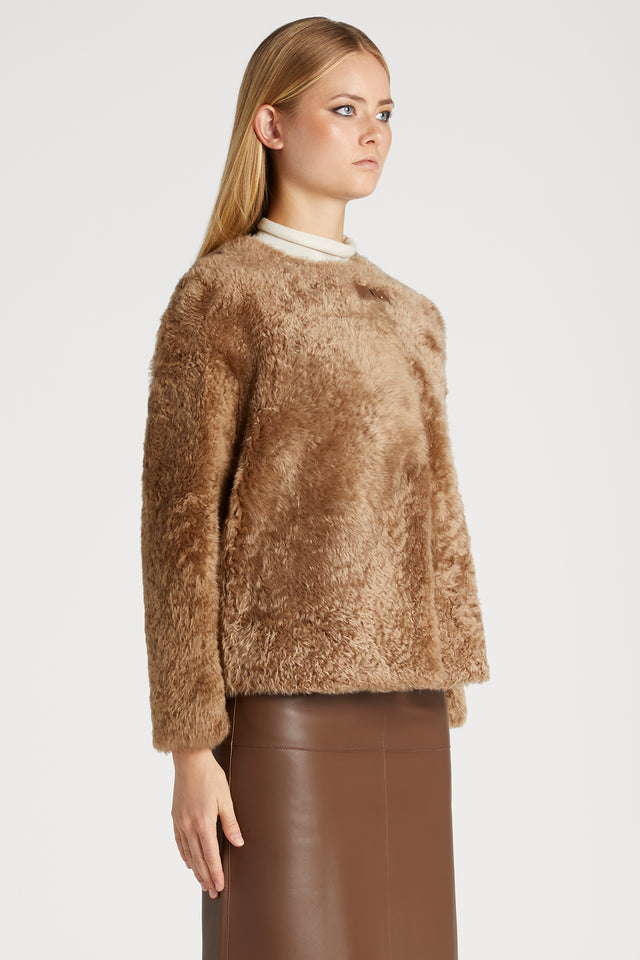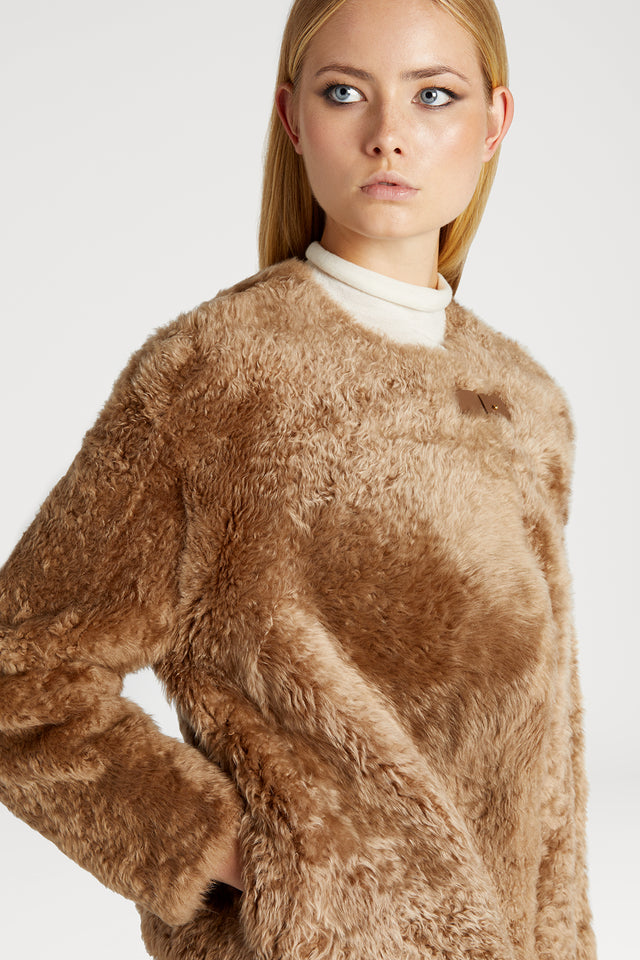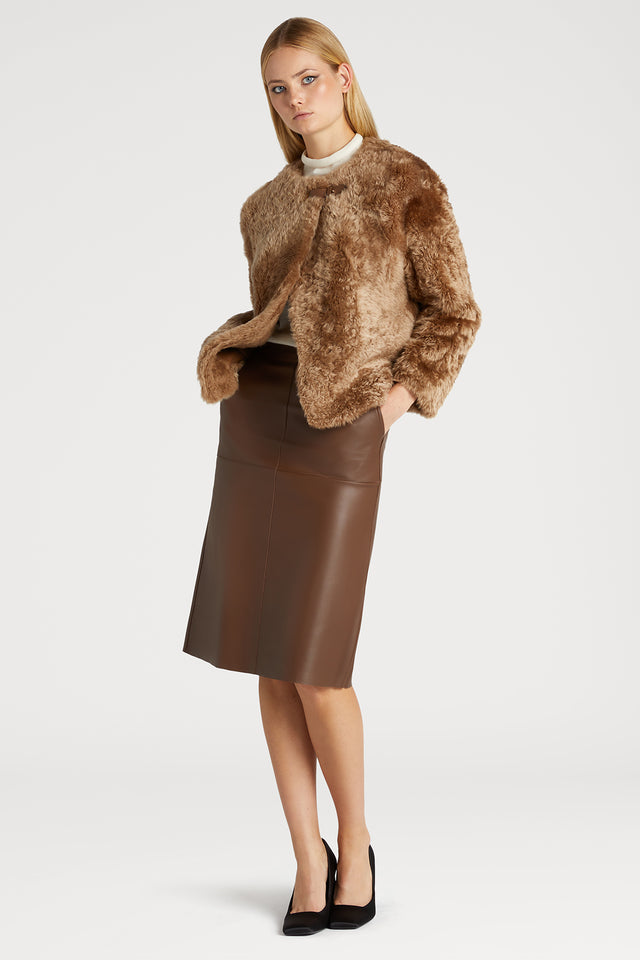 Short-length Shearing Coat
Indulge in the imported Spanish Lacon shearling material, crafting a lightweight and supple luxurious texture for an exquisite wearing experience. The warm and delicate fur, showcased in a rich oak reddish-brown tone, exudes a captivating allure of mystery and elegance. Combined with the premium quality of the garment, the leather collar button detail complements the fabric, infusing a fashionable design element into the sophisticated style. It is an irreplaceable fashion choice in your wardrobe.
SKU: LP9U022SZS018
Free shipping for orders USD300 & above.
Returns & Shipping
Delivery
We offer complimentary shipping to many countries in the world for orders above USD300. For more detailed information on shipping timings, costs and destinations, please refer to our Shipping & Delivery page.
Returns
We offer customers the option to return unused products within 14 days of purchase. Please refer to our Returns & Refunds page.