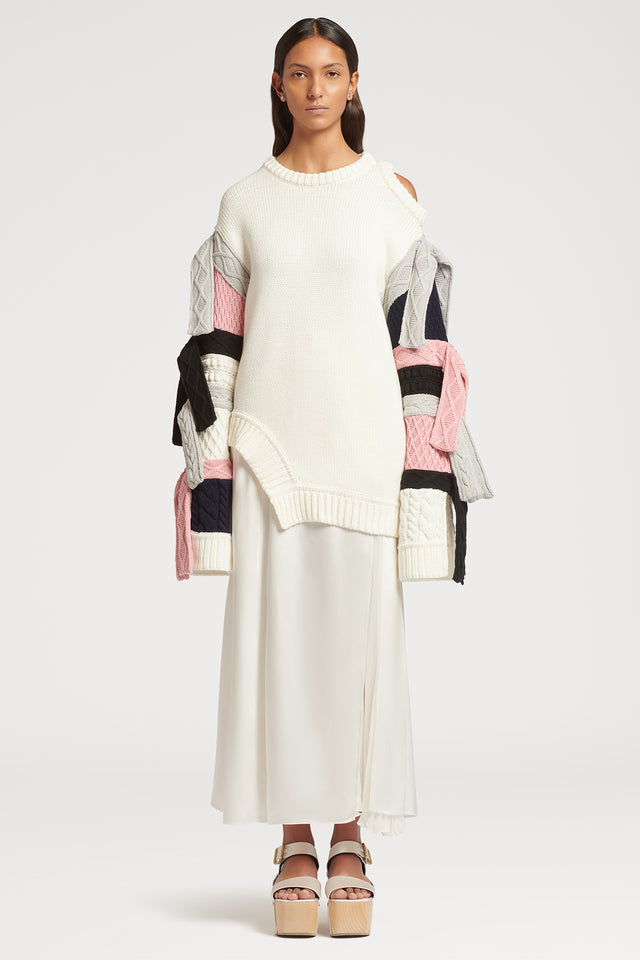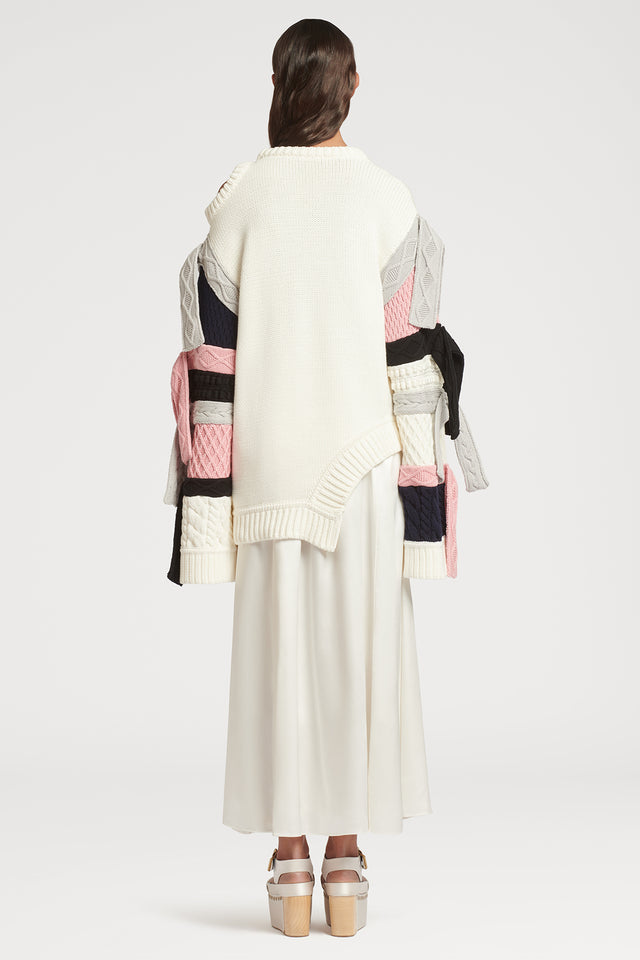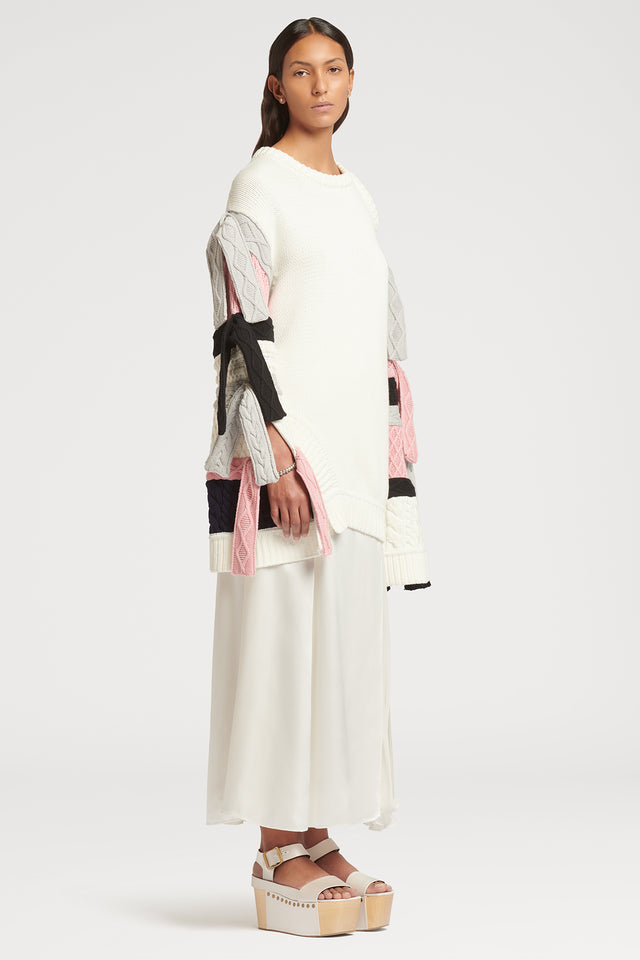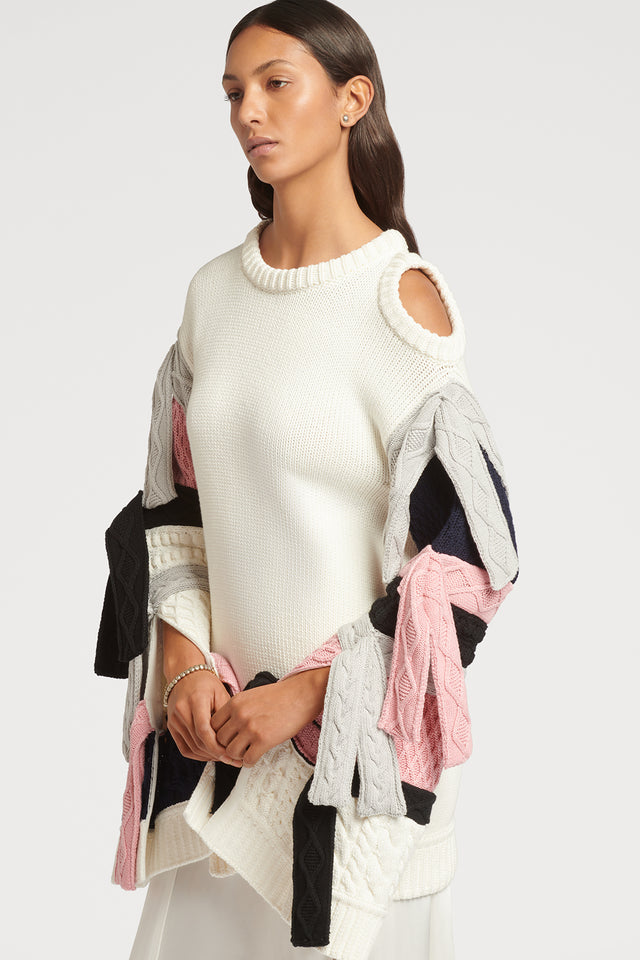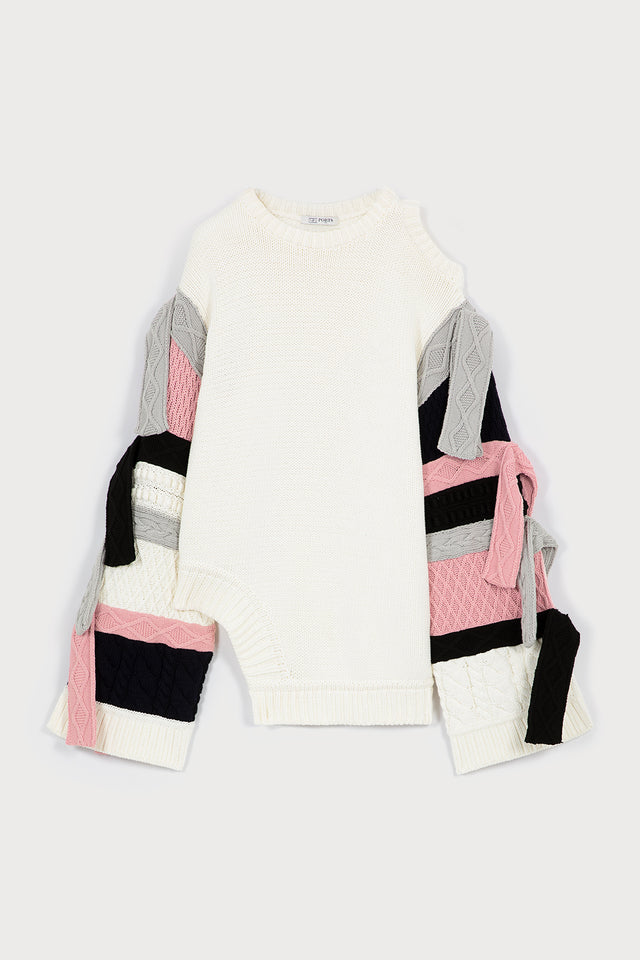 This whimsical knit top has a long body offset by round knit cutouts at the hem and shoulder. Feature details include grey, pink and black ribbon-like ties along the open sleeve line in varying styles of intricate knit.
SKU:PW223KFC10-YCOU049
Free shipping for orders USD300 & above.
Returns & Shipping
Delivery
We offer complimentary shipping to many countries in the world for orders above USD300. For more detailed information on shipping timings, costs and destinations, please refer to our Shipping & Delivery page.
Returns
We offer customers the option to return unused products within 14 days of purchase. Please refer to our Returns & Refunds page.