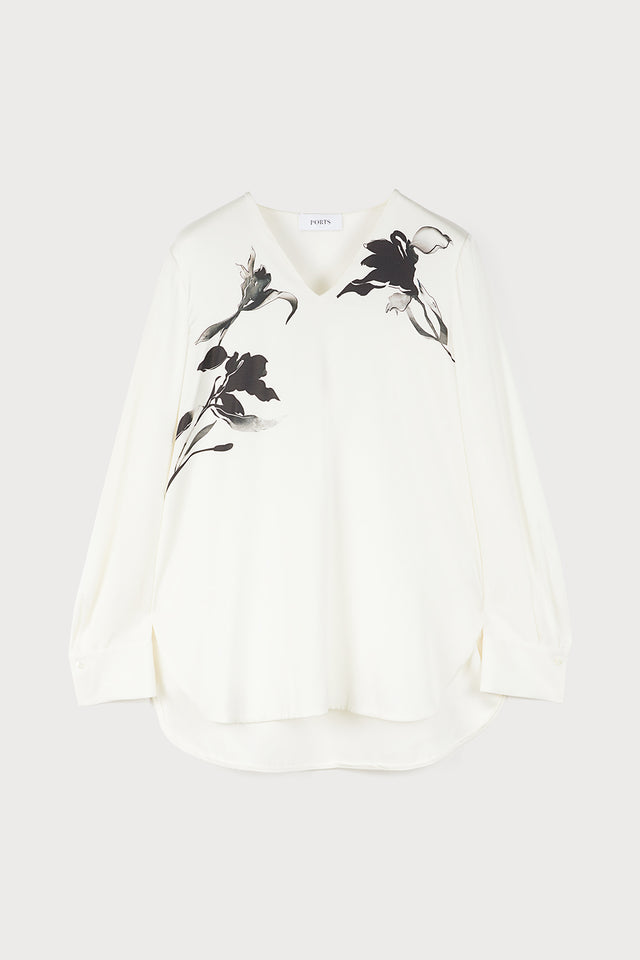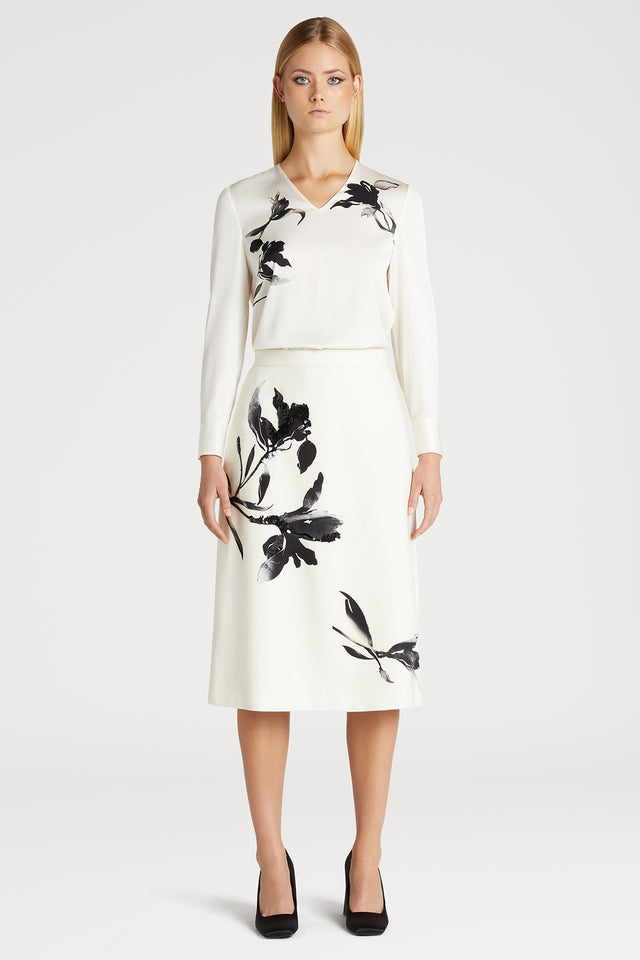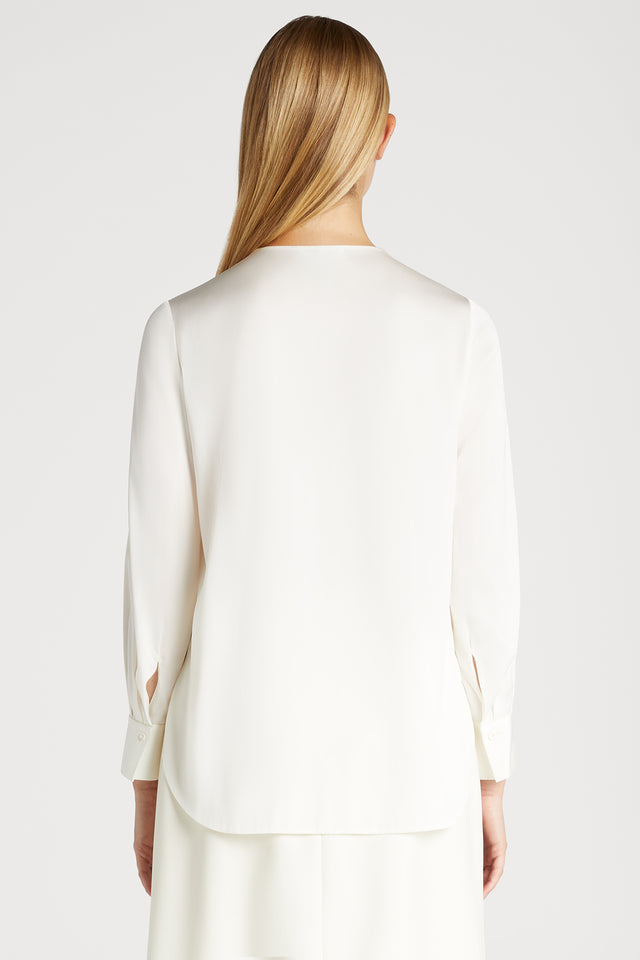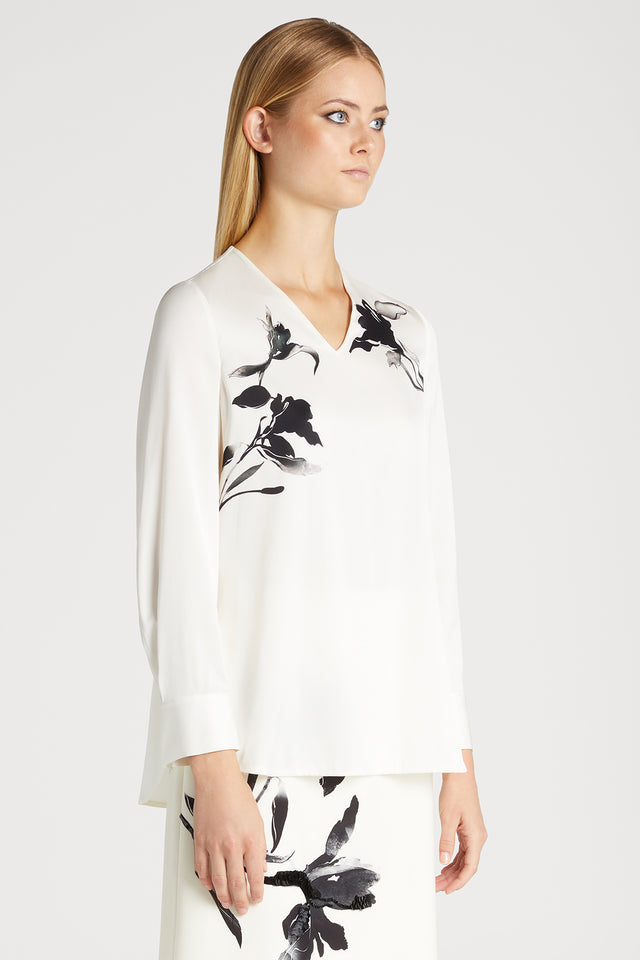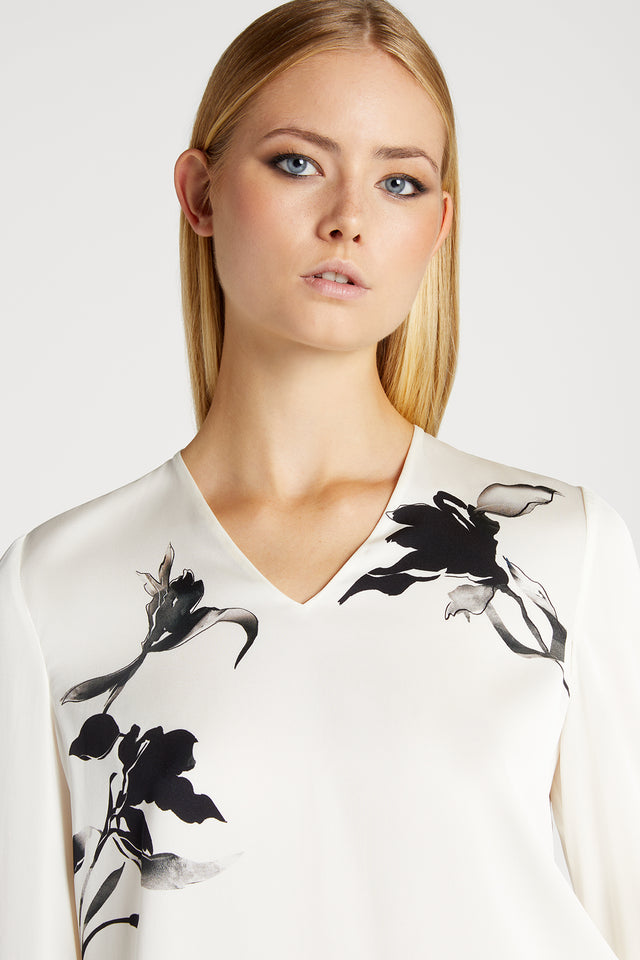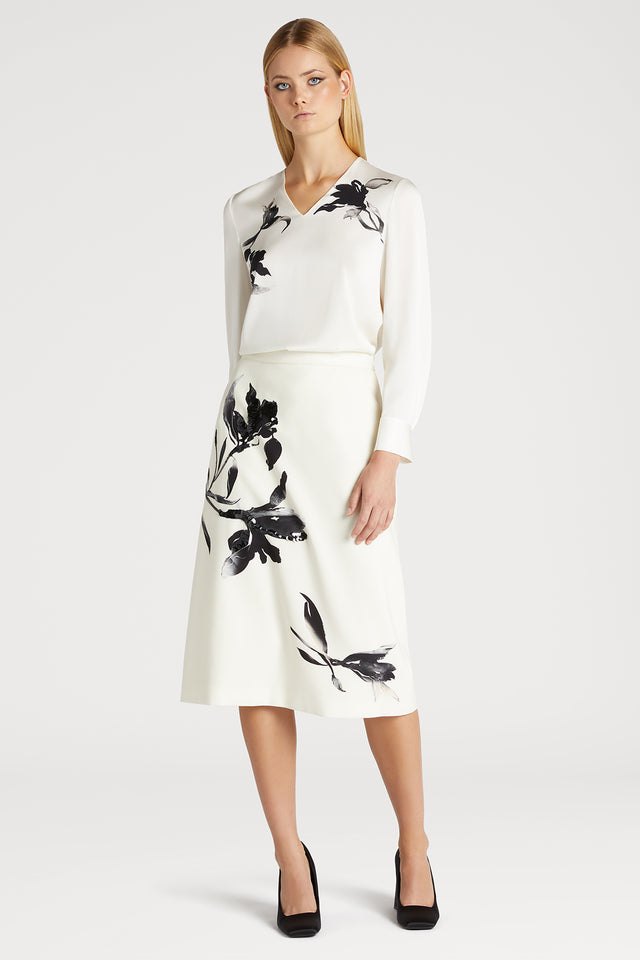 Unveil the enchanting beauty of our stretch silk canvas in a creamy white hue, showcasing an oversized "Impressionist Garden" iris pattern. The combination of vibrant ink-like artistic effects and serene elegance evokes a captivating ambiance. The loose-fitting V-neck silhouette offers a lightweight and comfortable feel, while the soft color tones ensure versatile pairing options, effortlessly capturing the blissful beauty of early autumn.
SKU: LP9B010SPT044
Free shipping for orders USD300 & above.
Returns & Shipping
Delivery
We offer complimentary shipping to many countries in the world for orders above USD300. For more detailed information on shipping timings, costs and destinations, please refer to our Shipping & Delivery page.
Returns
We offer customers the option to return unused products within 14 days of purchase. Please refer to our Returns & Refunds page.