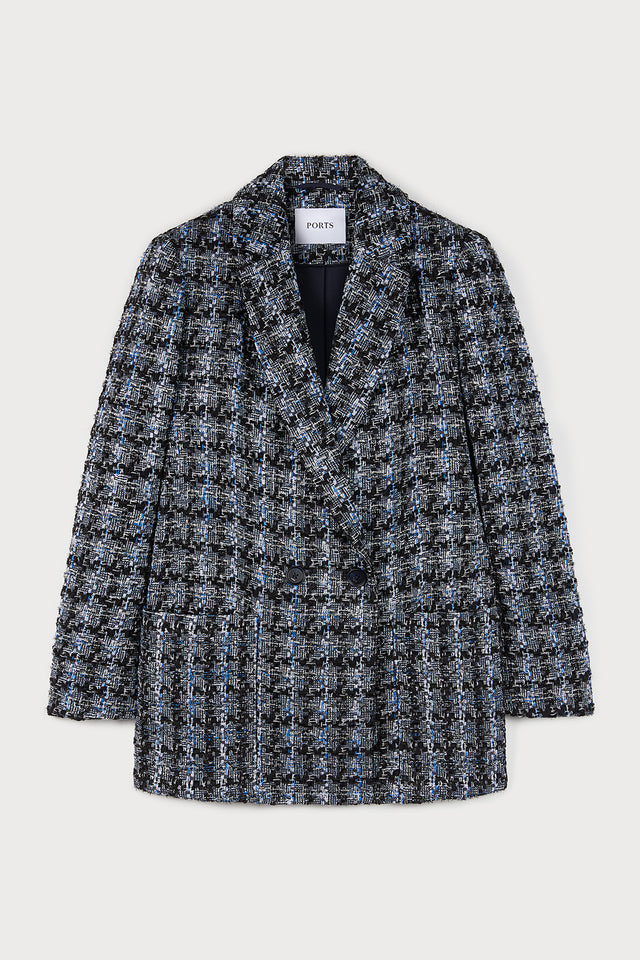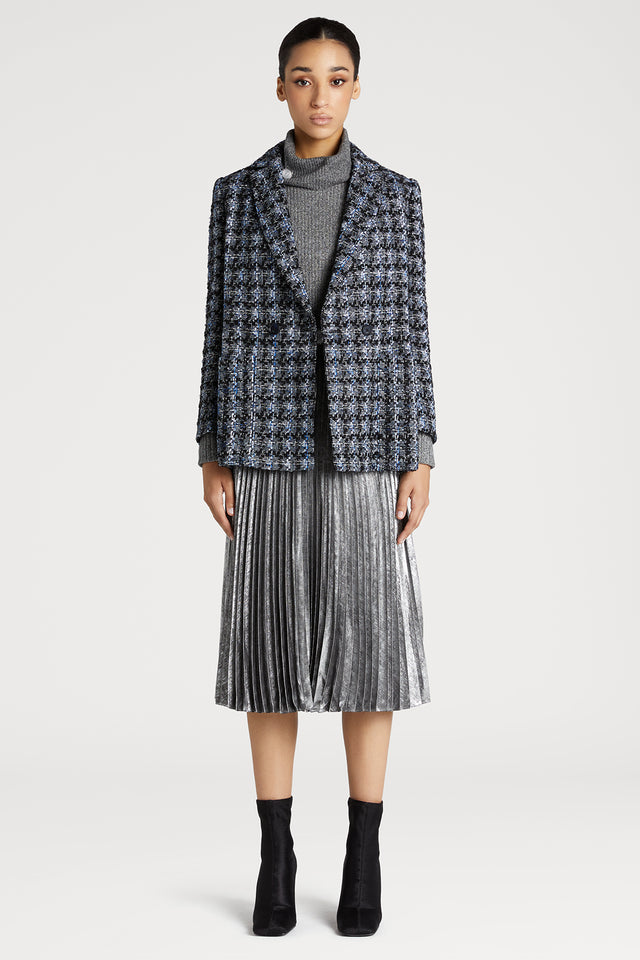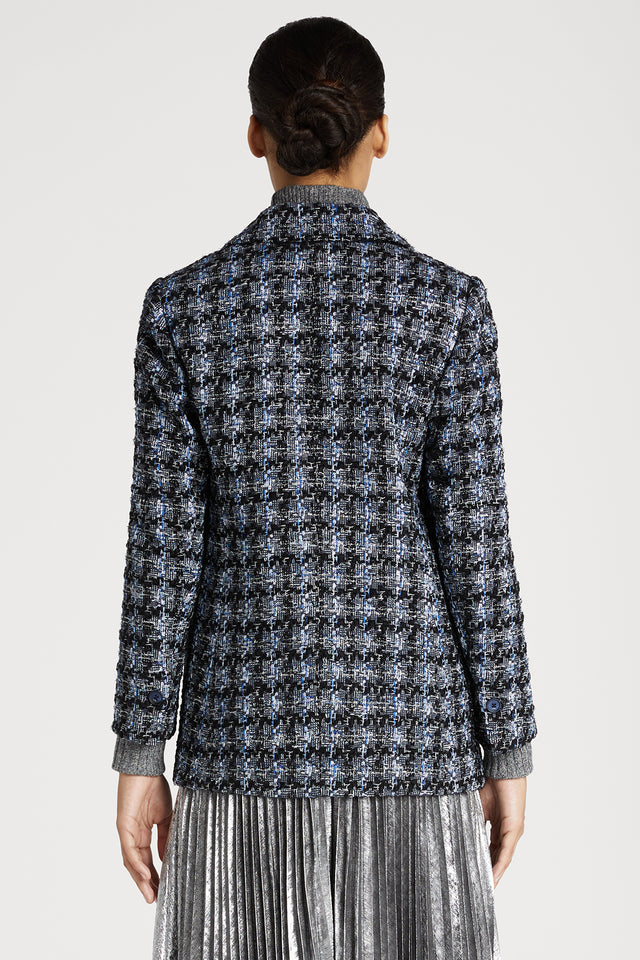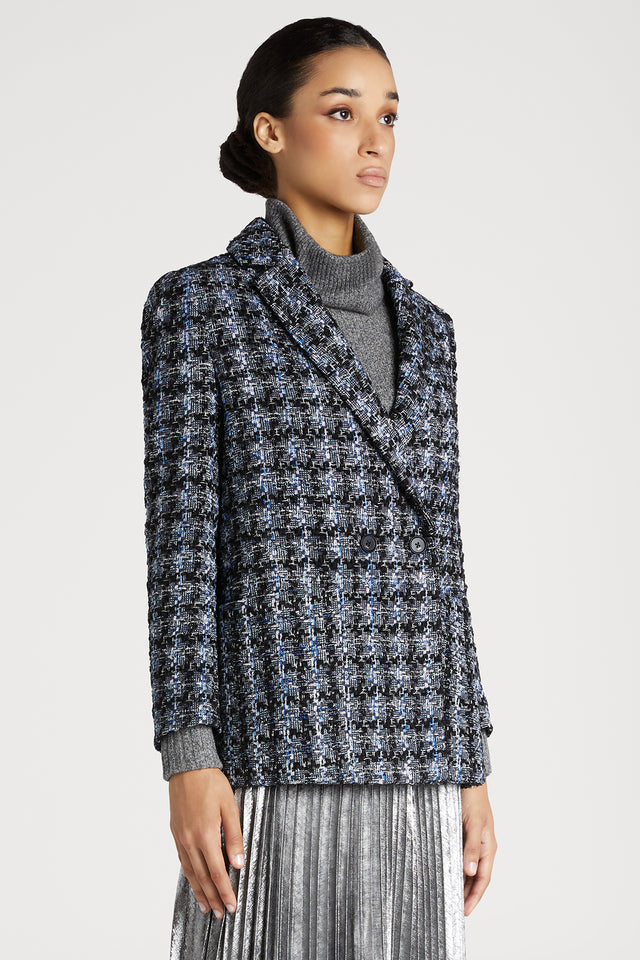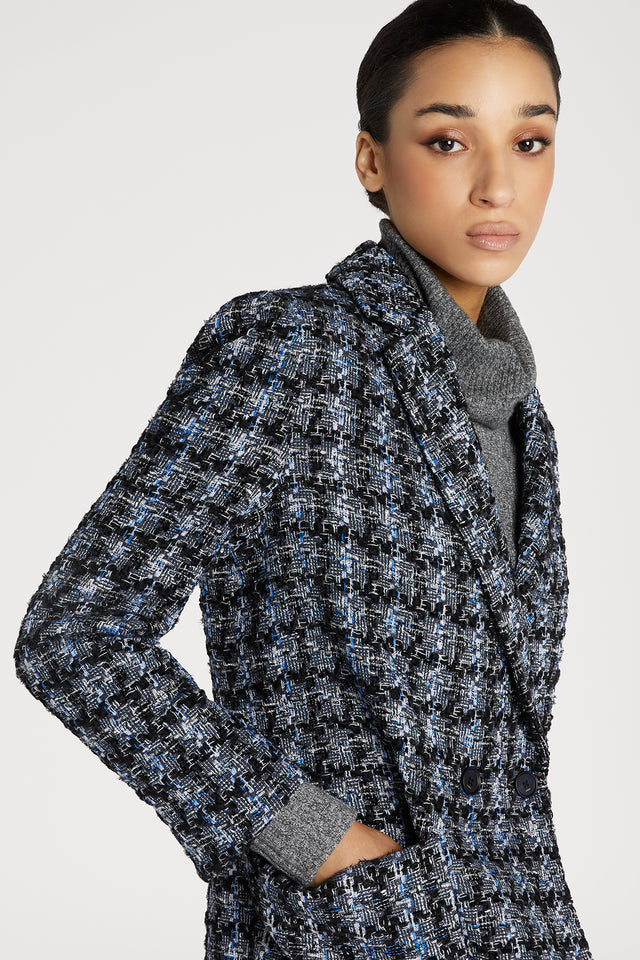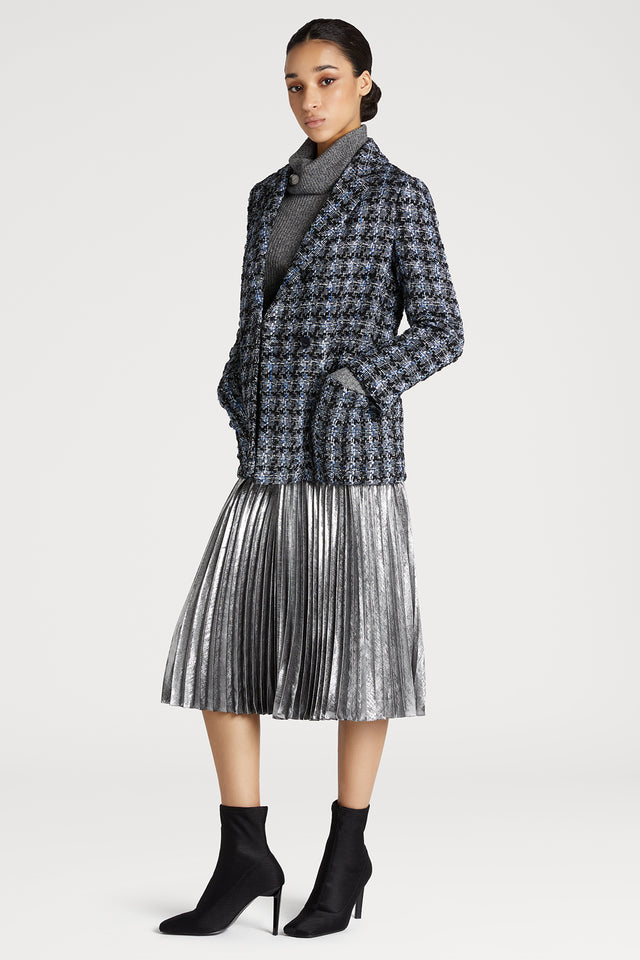 Discover our meticulously selected French imported woolen fabric, featuring a unique square pattern that presents a captivating puzzle-like plaid design. Embrace the understated charm of deep, muted tones, enhanced by the clever interplay of multicolored threads, creating a distinctive modern style that showcases your fashion-forward personality. The double-breasted button detail effortlessly adds a touch of elegance and sophistication to the suit's silhouette, exuding a poised and refined allure when fastened or unfastened. With its inherent sophistication and textured color palette, the suit jacket embodies a confident aura, effortlessly capturing the elegant and professional spirit of autumn and winter commuting attire.
SKU: LP9J096SFQ014
Free shipping for orders USD300 & above.
Returns & Shipping
Delivery
We offer complimentary shipping to many countries in the world for orders above USD300. For more detailed information on shipping timings, costs and destinations, please refer to our Shipping & Delivery page.
Returns
We offer customers the option to return unused products within 14 days of purchase. Please refer to our Returns & Refunds page.