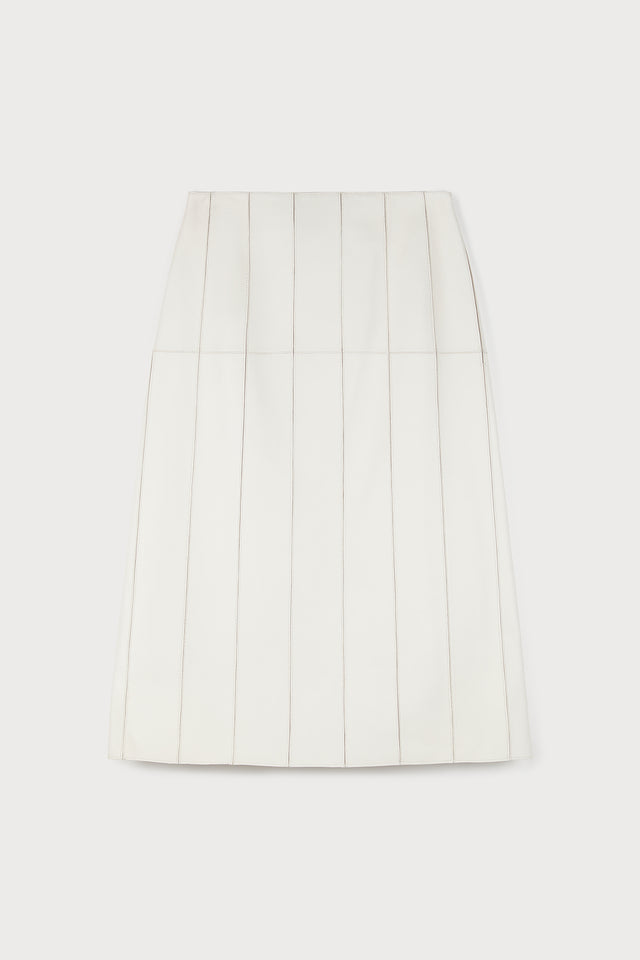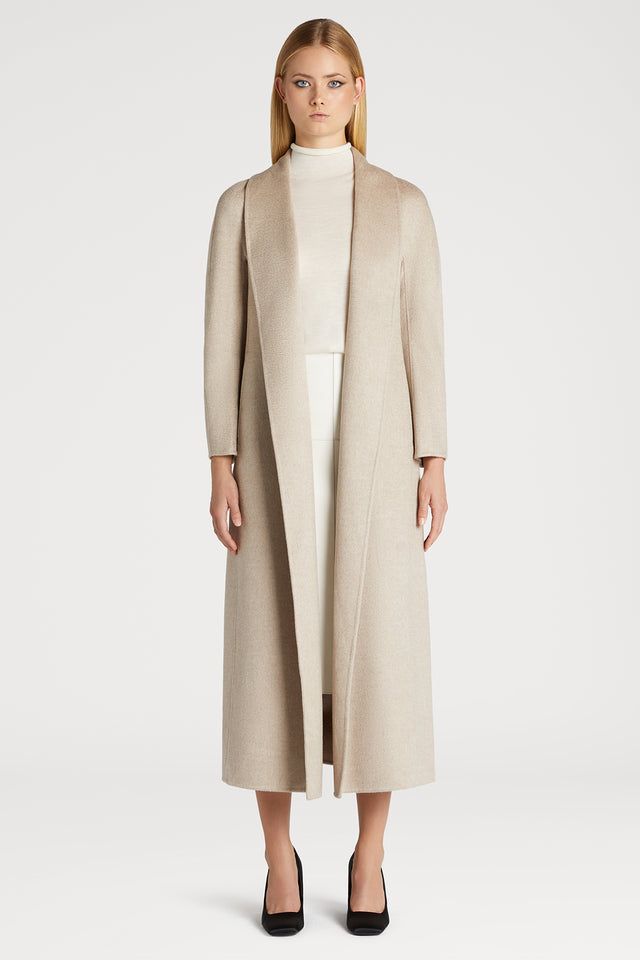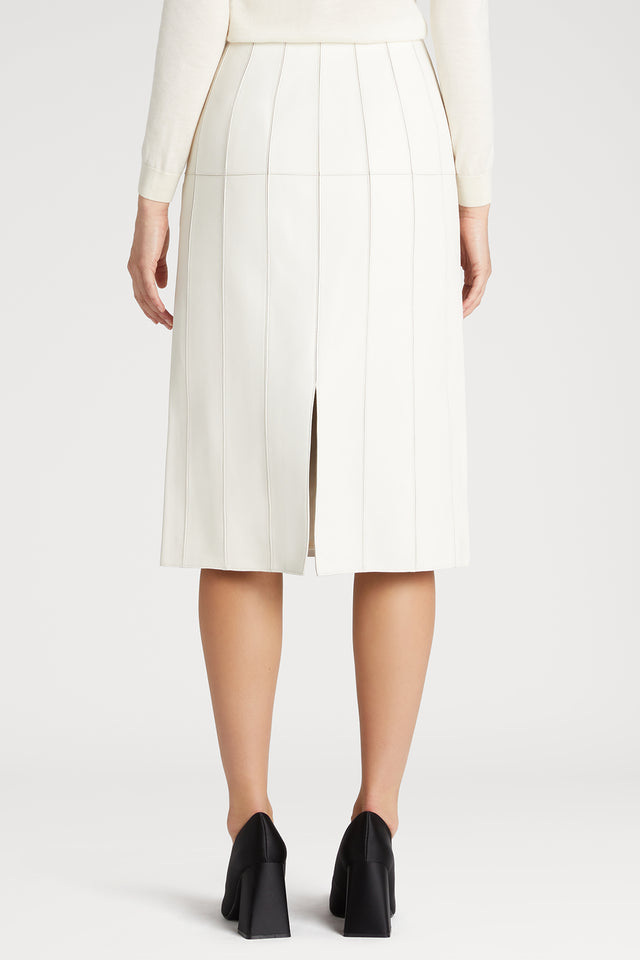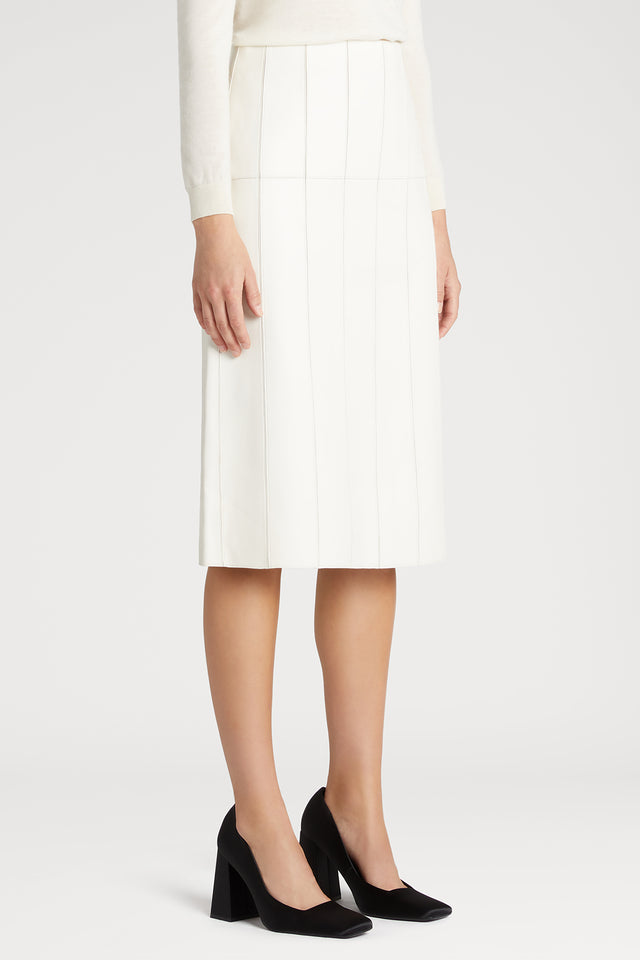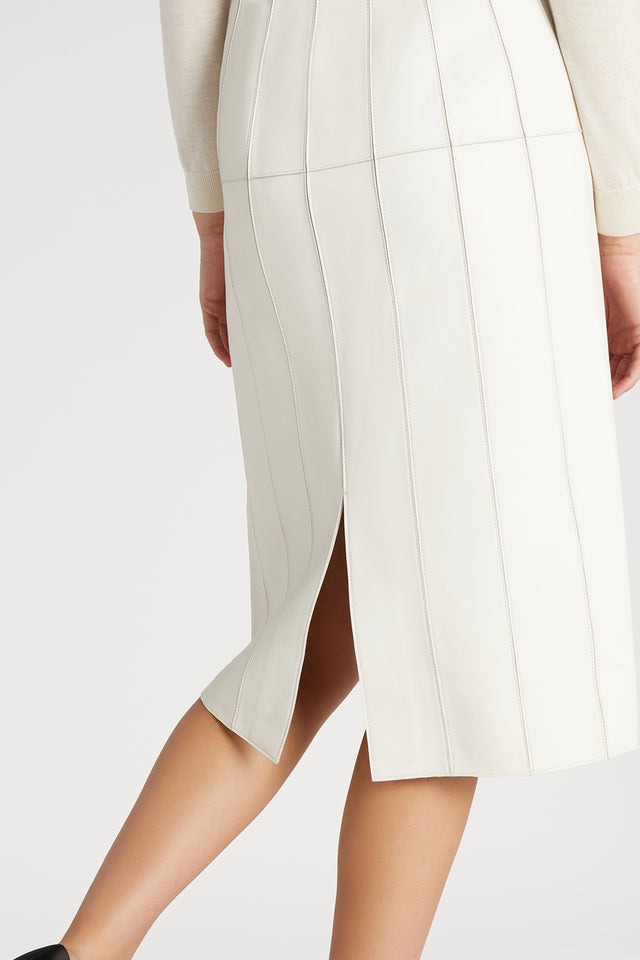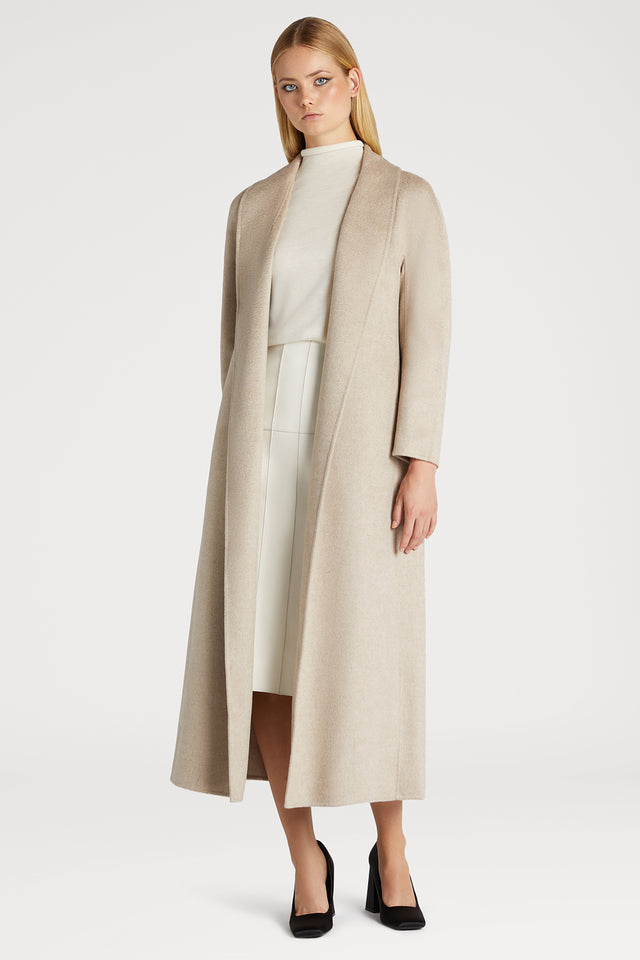 Crafted with carefully selected imported New Zealand sheepskin leather, this piece exudes a luxurious and effortlessly chic aesthetic. The inner layer combines premium knitted elastic fabric with an anti-static lining, providing both structure and a comfortable wearing experience. Meticulous tailoring and clever patchwork designs enrich the visual appeal, while the sleek lines embody unique fashion charm, infusing women with a sense of independent confidence and power.
SKU: LP9U010SZS013
Free shipping for orders USD300 & above.
Returns & Shipping
Delivery
We offer complimentary shipping to many countries in the world for orders above USD300. For more detailed information on shipping timings, costs and destinations, please refer to our Shipping & Delivery page.
Returns
We offer customers the option to return unused products within 14 days of purchase. Please refer to our Returns & Refunds page.