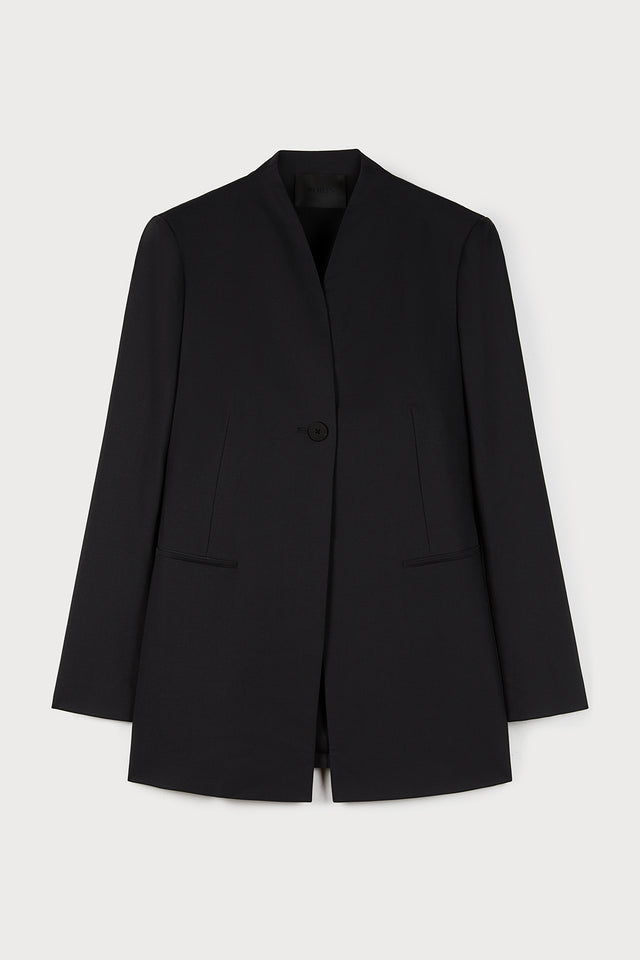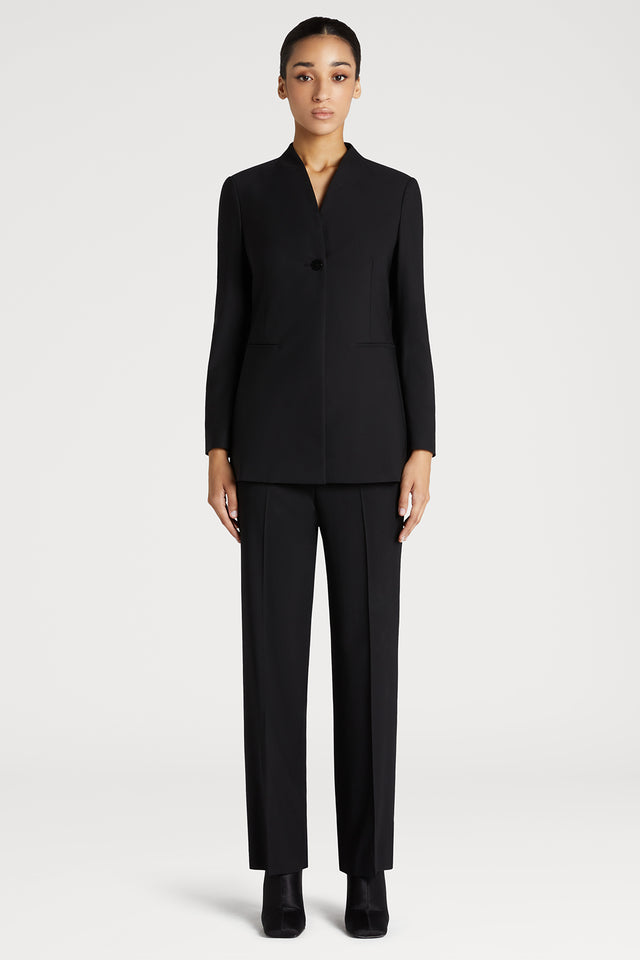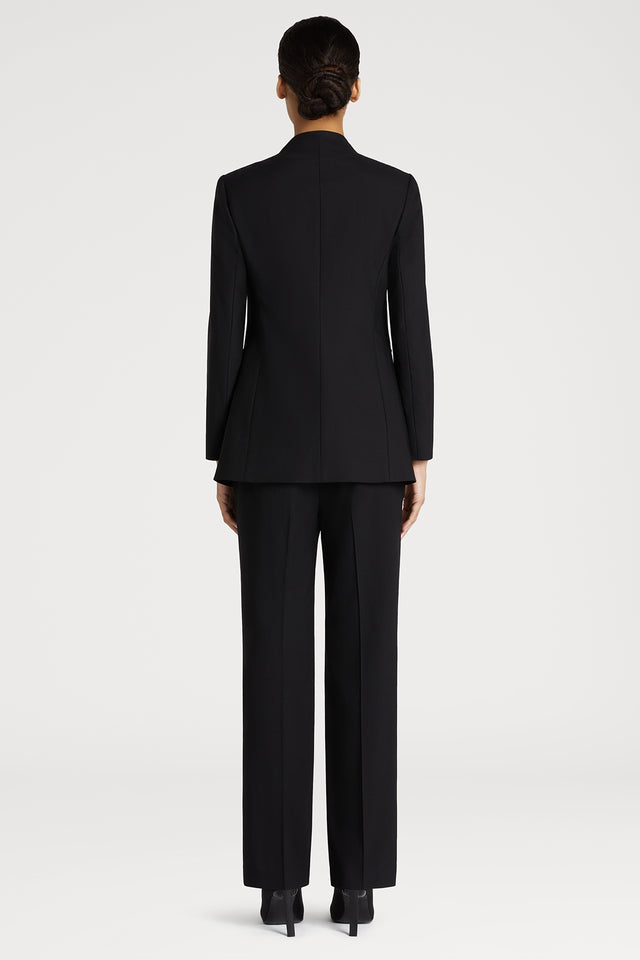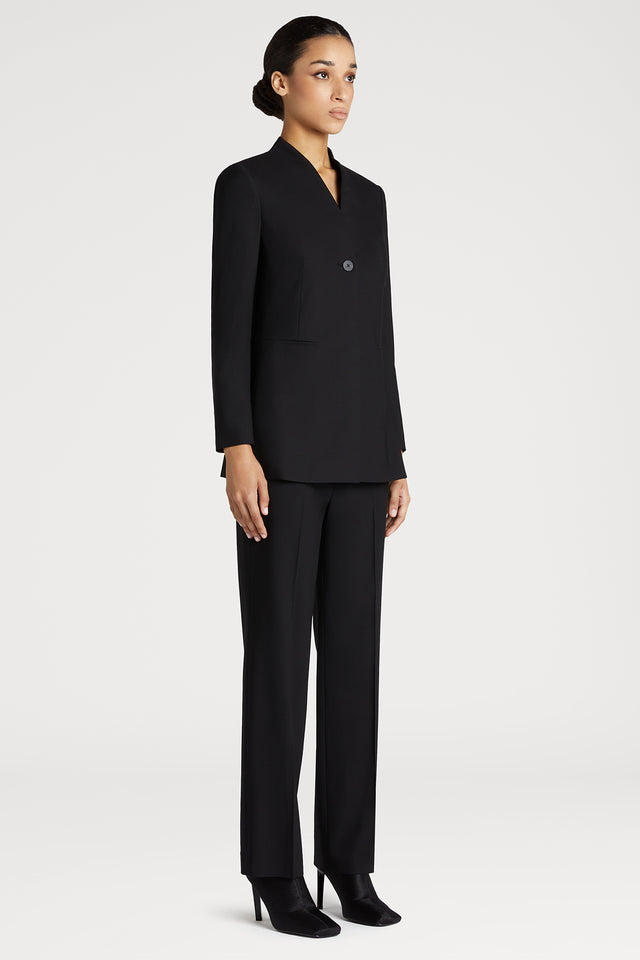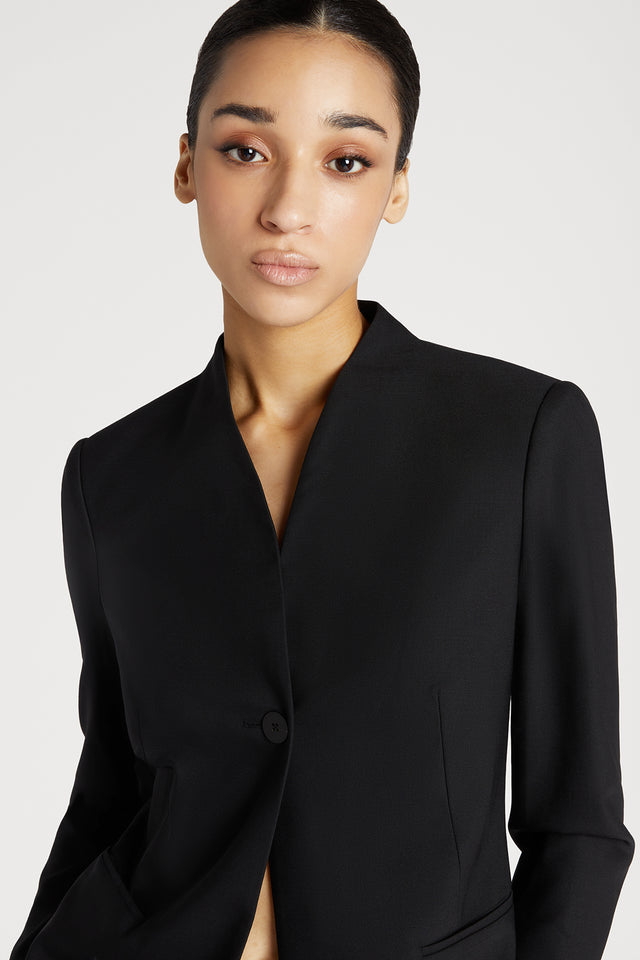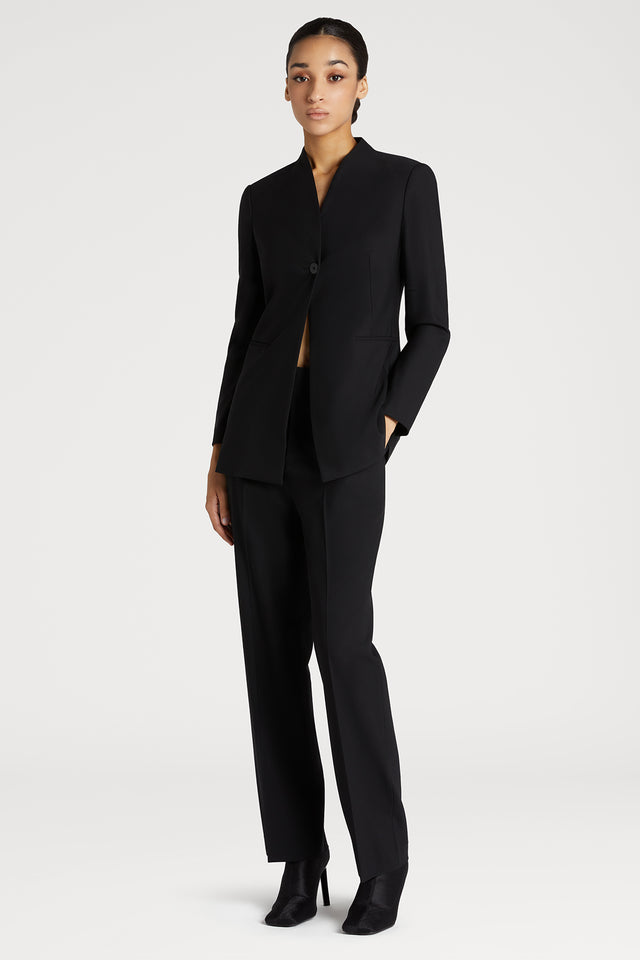 Experience unparalleled comfort with our stretch merino wool fabric, which showcases an elegant texture with delicate luster, bringing forth classic colors in their full glory. This suit, featuring a minimalist collarless design and a single button, effortlessly embodies a cool and confident feminine style. Meticulously crafted with attention to every detail and streamlined silhouette, it beautifully outlines the empowering aura of female confidence. Indulge in the perfect balance of softness and structure, exuding sophistication and strength.
SKU: LP9J007SWF082
Free shipping for orders USD300 & above.
Returns & Shipping
Delivery
We offer complimentary shipping to many countries in the world for orders above USD300. For more detailed information on shipping timings, costs and destinations, please refer to our Shipping & Delivery page.
Returns
We offer customers the option to return unused products within 14 days of purchase. Please refer to our Returns & Refunds page.