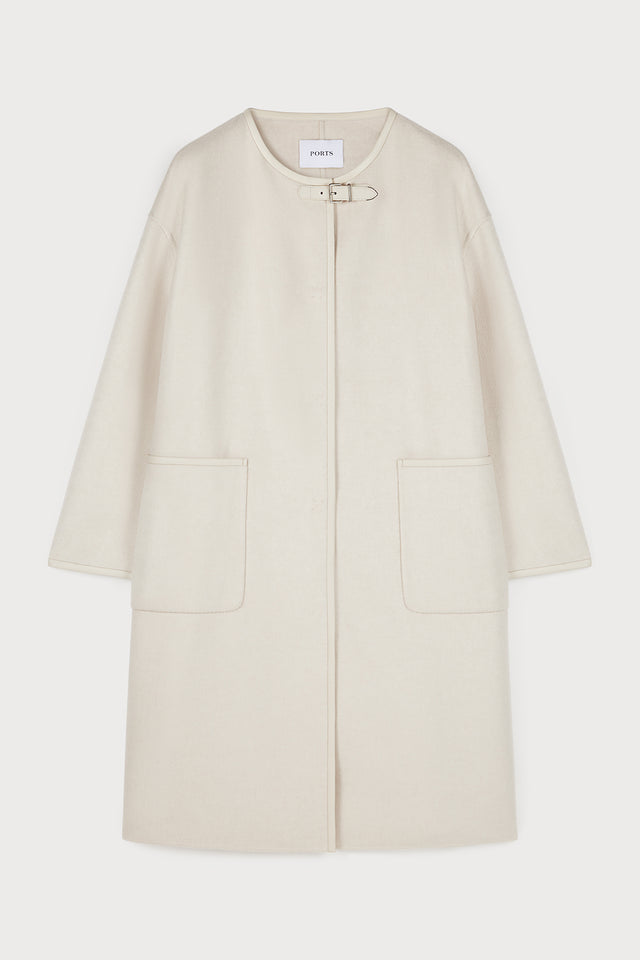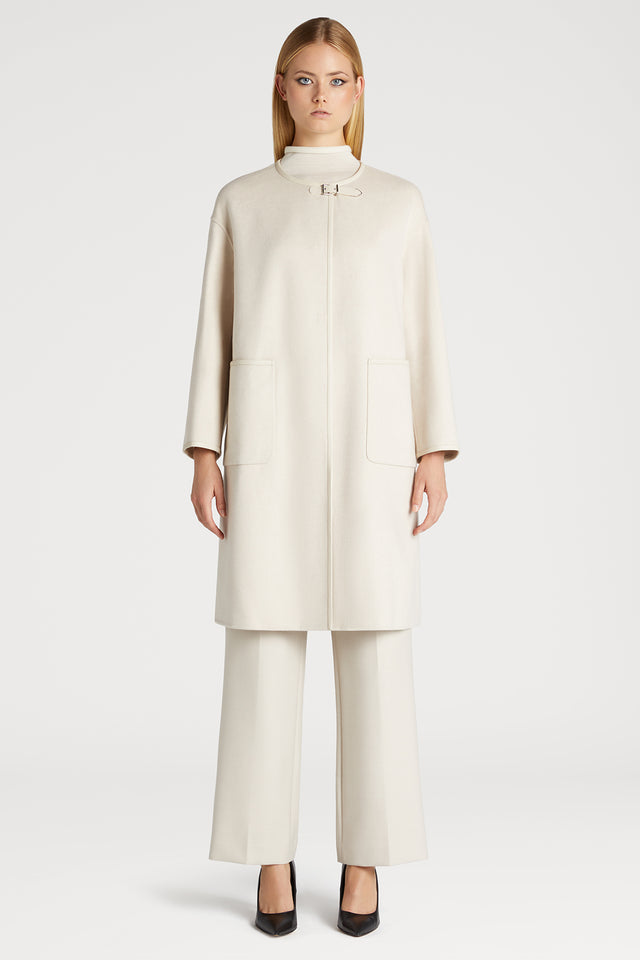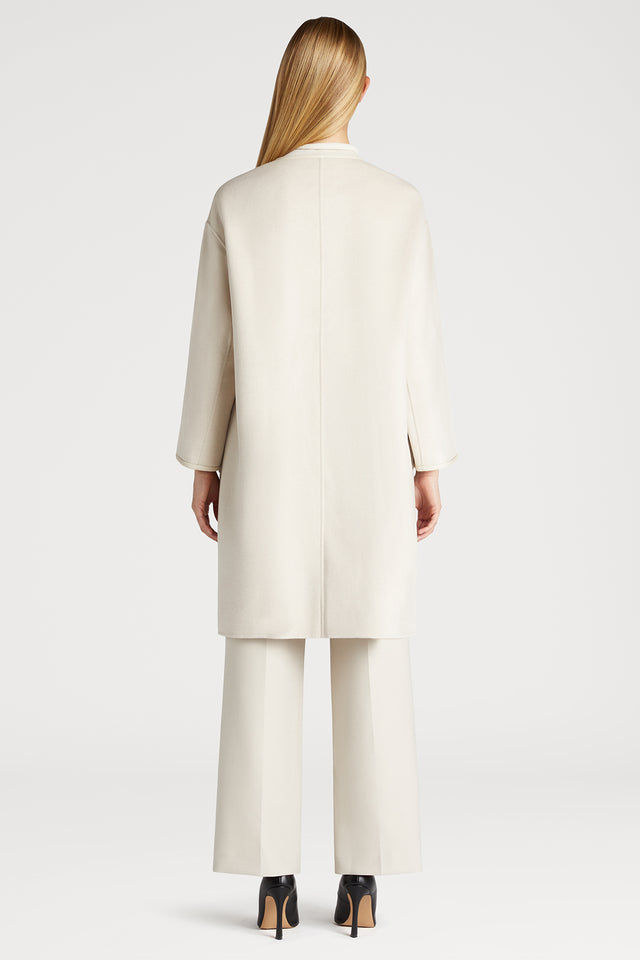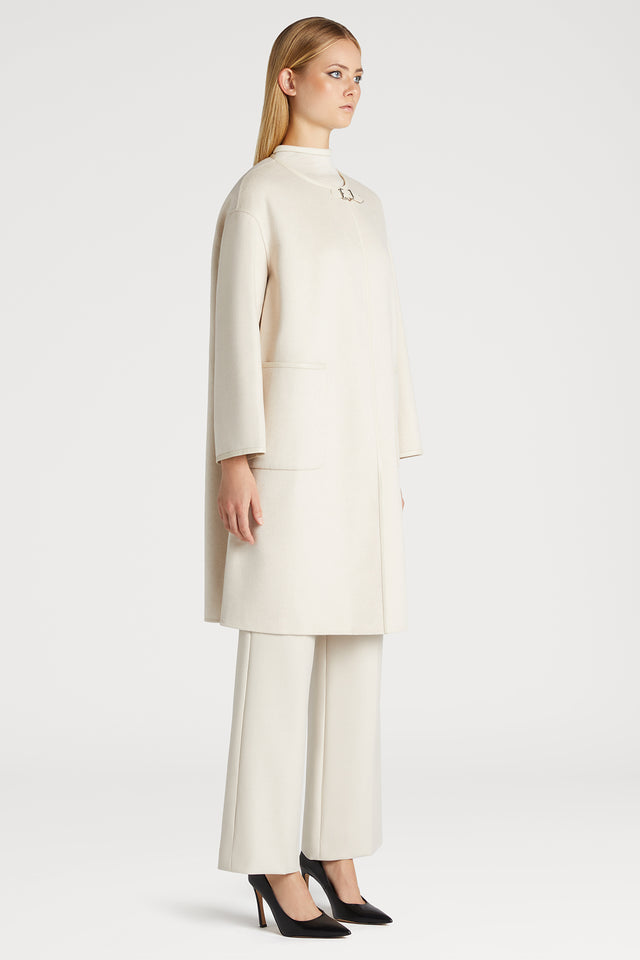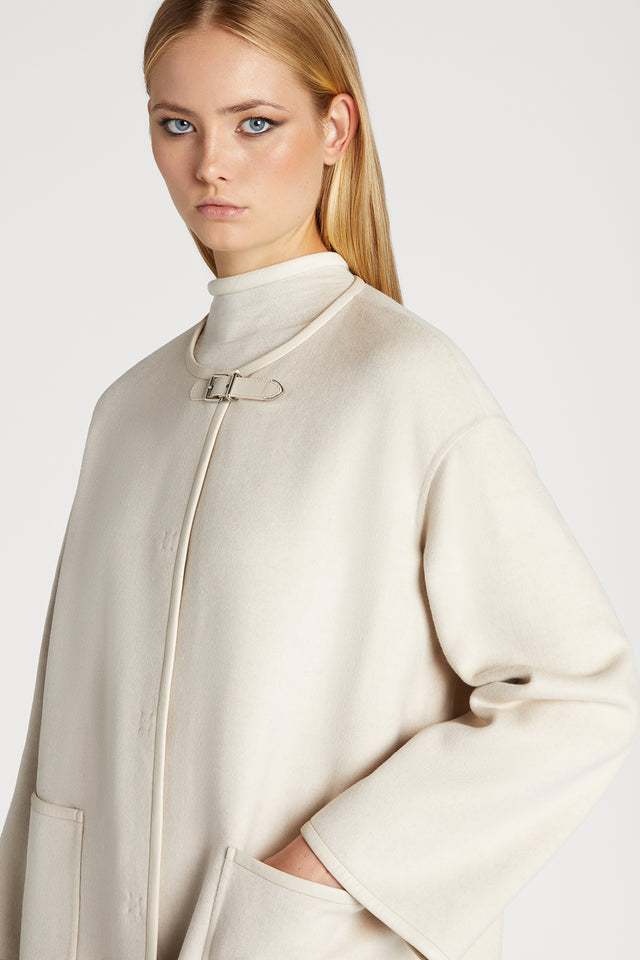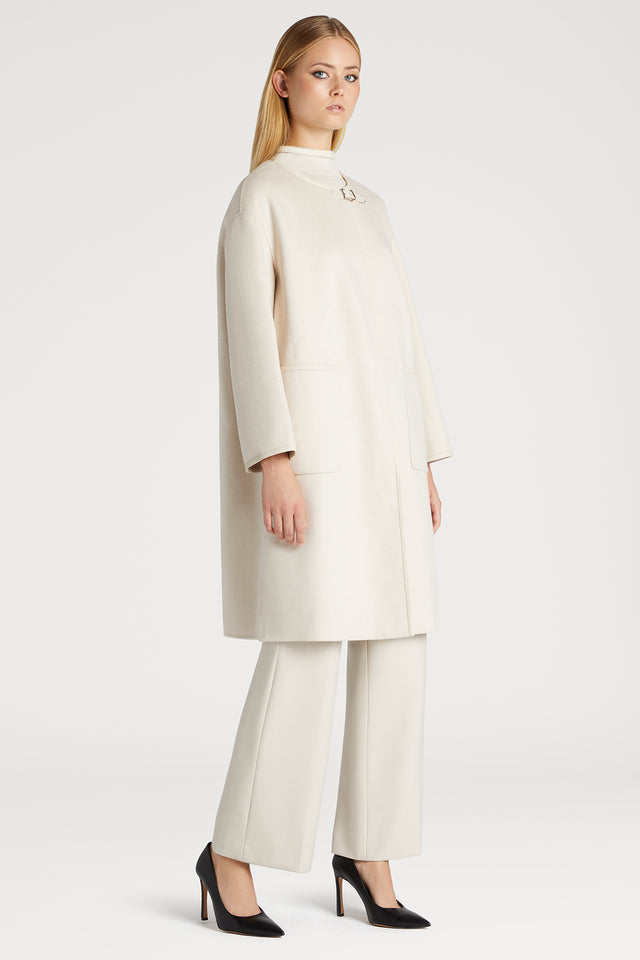 Leather Trim Double Face Coat
The leather patchwork outlines a comfortable silhouette, injecting a touch of fashion into the coat and showcasing a modern urban style. The elegant round collar paired with a leather button at the neckline embodies gentle charm and exquisite detailing, perfectly shaping a soft and graceful look for autumn and winter. The drop-shoulder design combined with a loose fit creates ample space, emanating a feminine and tender posture with ease.
SKU: LP9C069QWF075
Free shipping for orders USD300 & above.
Returns & Shipping
Delivery
We offer complimentary shipping to many countries in the world for orders above USD300. For more detailed information on shipping timings, costs and destinations, please refer to our Shipping & Delivery page.
Returns
We offer customers the option to return unused products within 14 days of purchase. Please refer to our Returns & Refunds page.