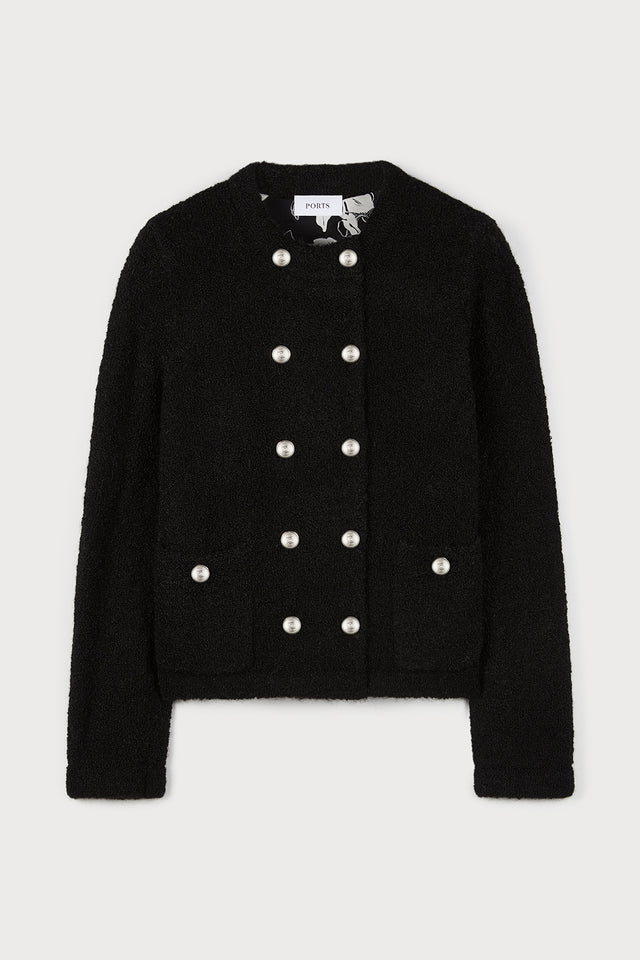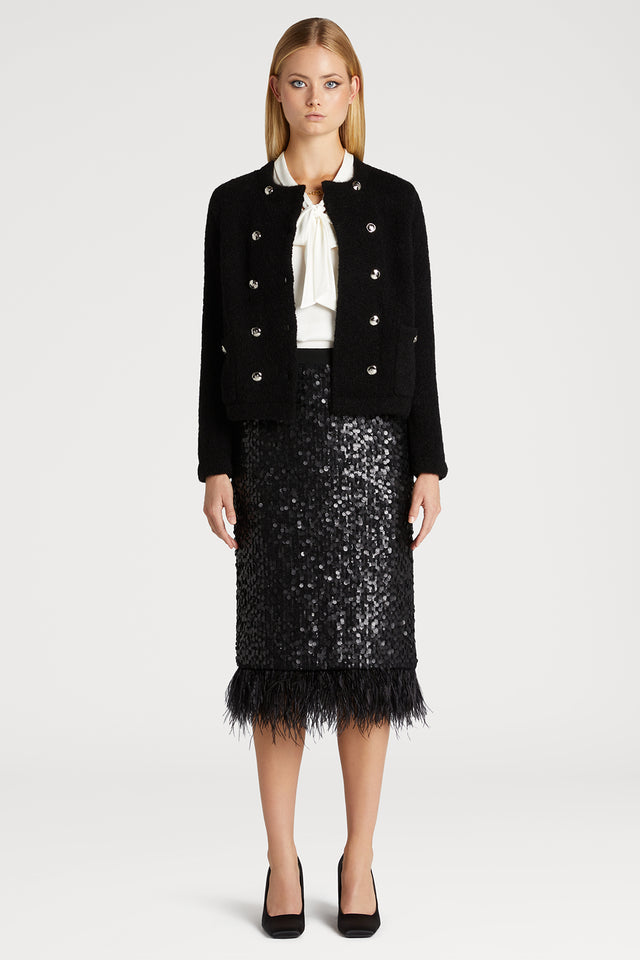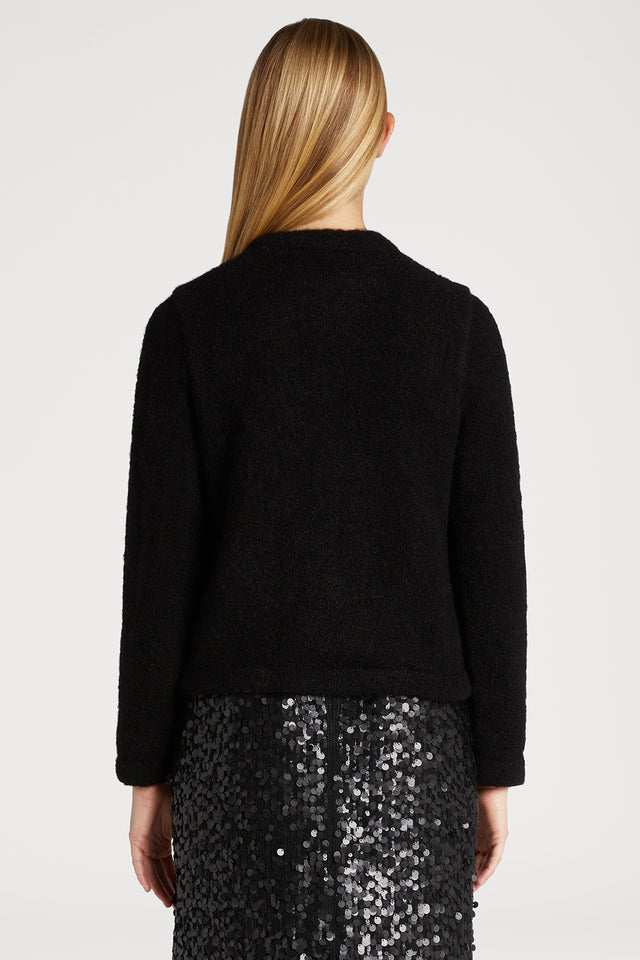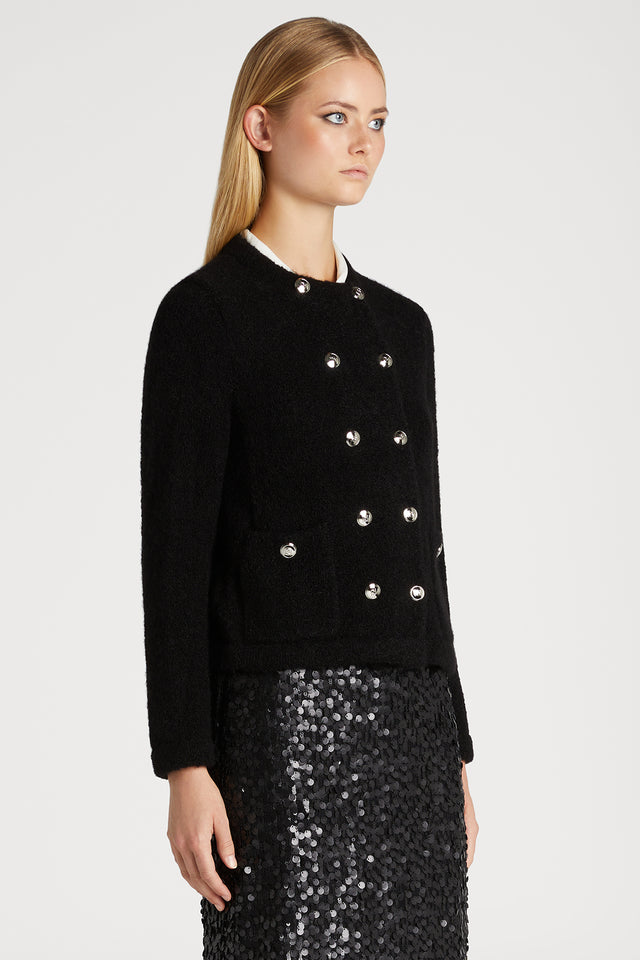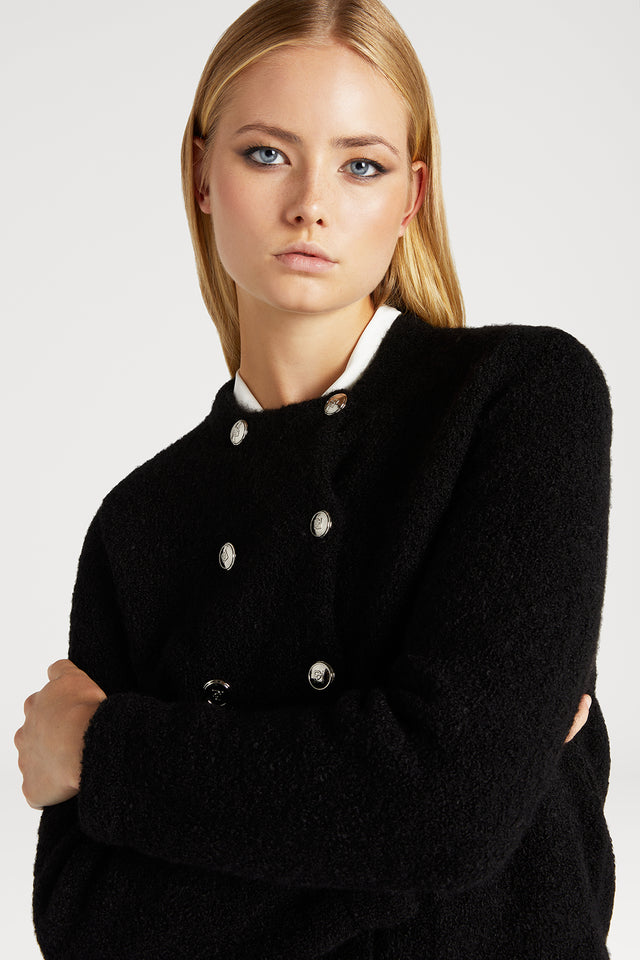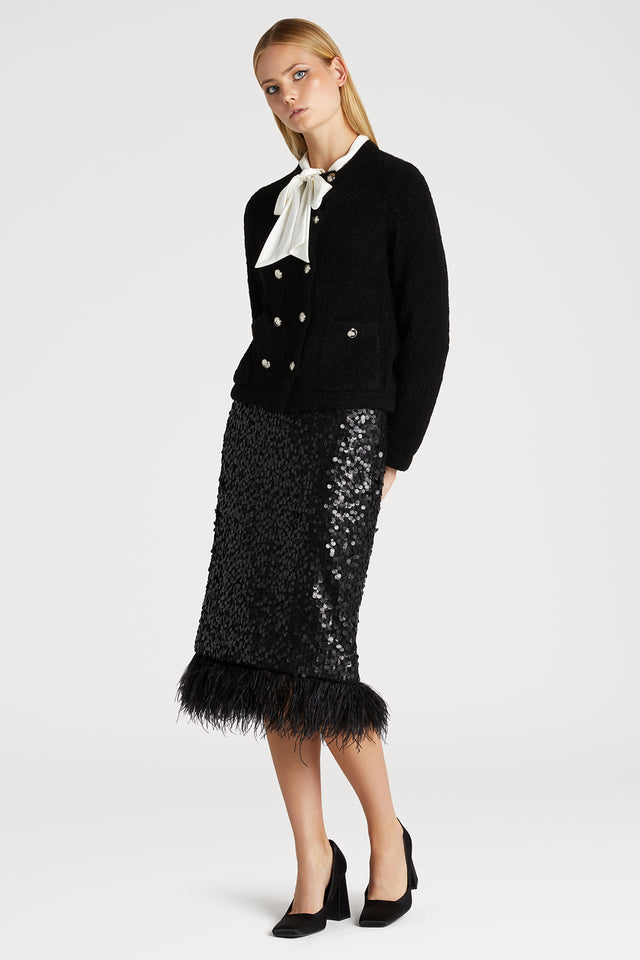 Experience elegance with this plush and soft knit cardigan, showcasing a tweed-style design. Its lightweight yet cozy fabric makes it a must-have winter fashion piece. The logo metal double-breasted closure adds a touch of sophistication, reflecting the allure of the brand. The contrasting iris flower print lining continues the inspiration story of this season, showcasing unique charm in every detail.
SKU: LP9K024RKX018
Free shipping for orders USD300 & above.
Returns & Shipping
Delivery
We offer complimentary shipping to many countries in the world for orders above USD300. For more detailed information on shipping timings, costs and destinations, please refer to our Shipping & Delivery page.
Returns
We offer customers the option to return unused products within 14 days of purchase. Please refer to our Returns & Refunds page.