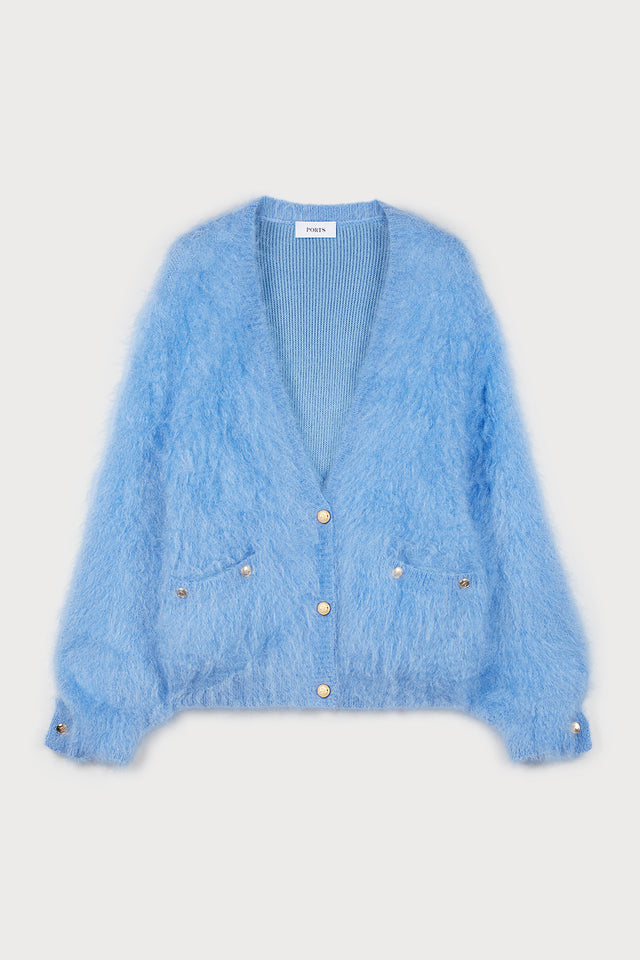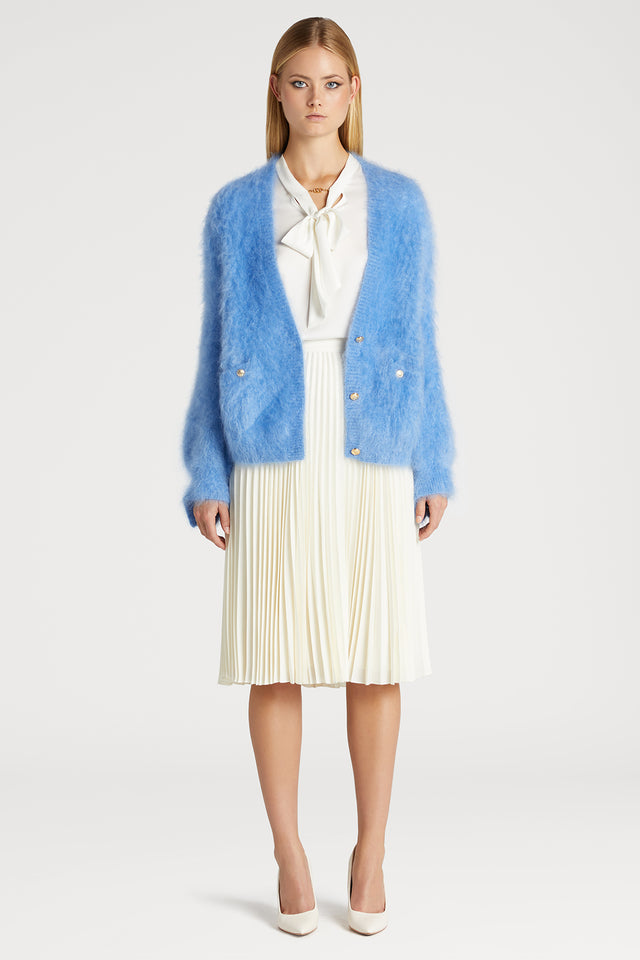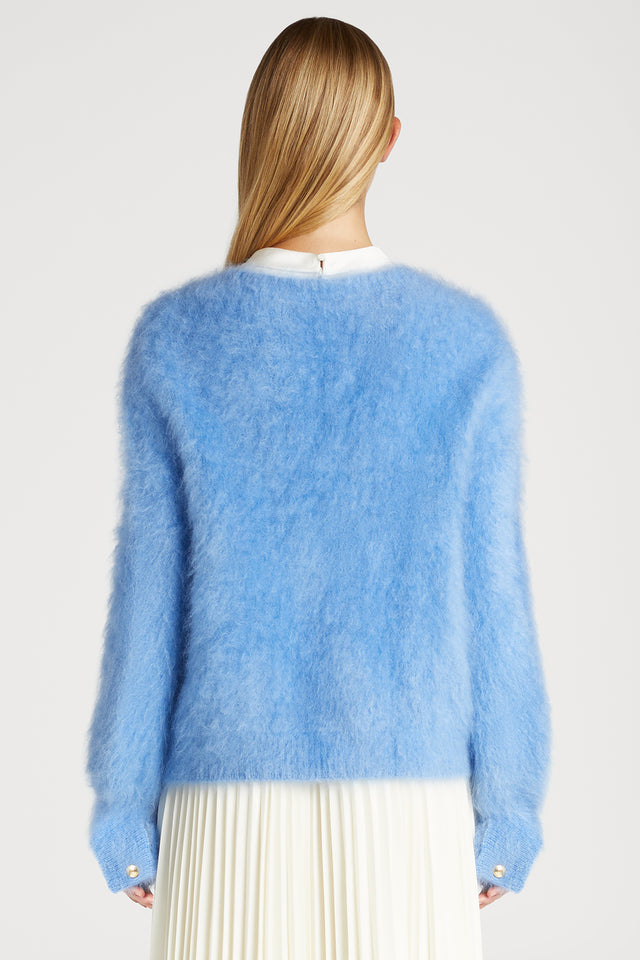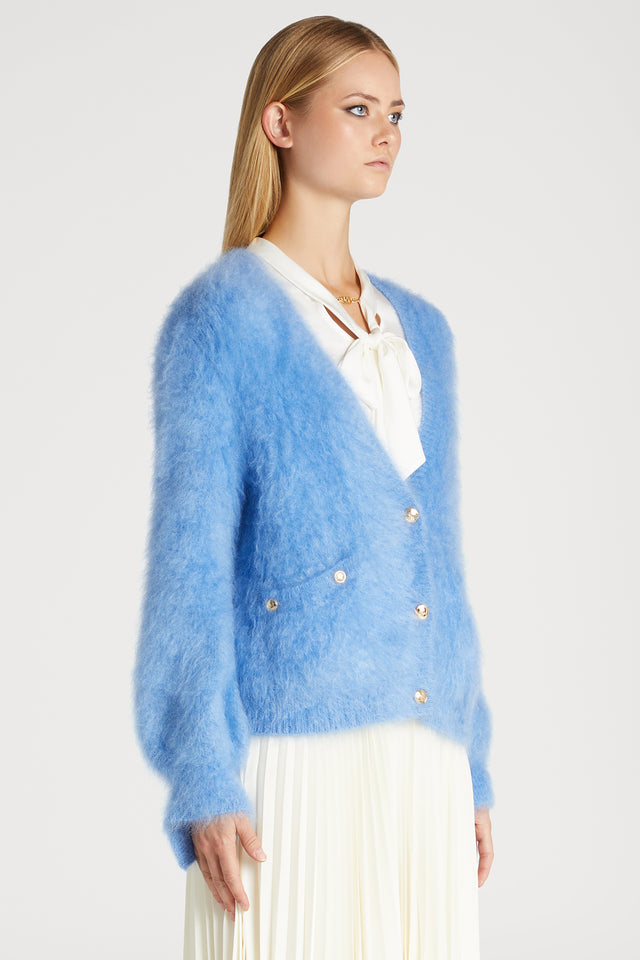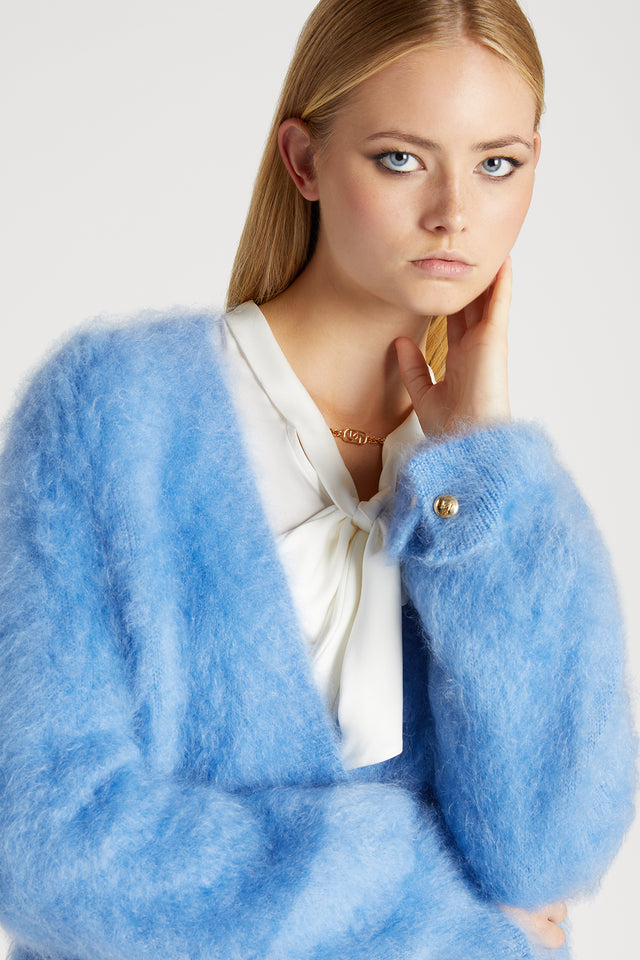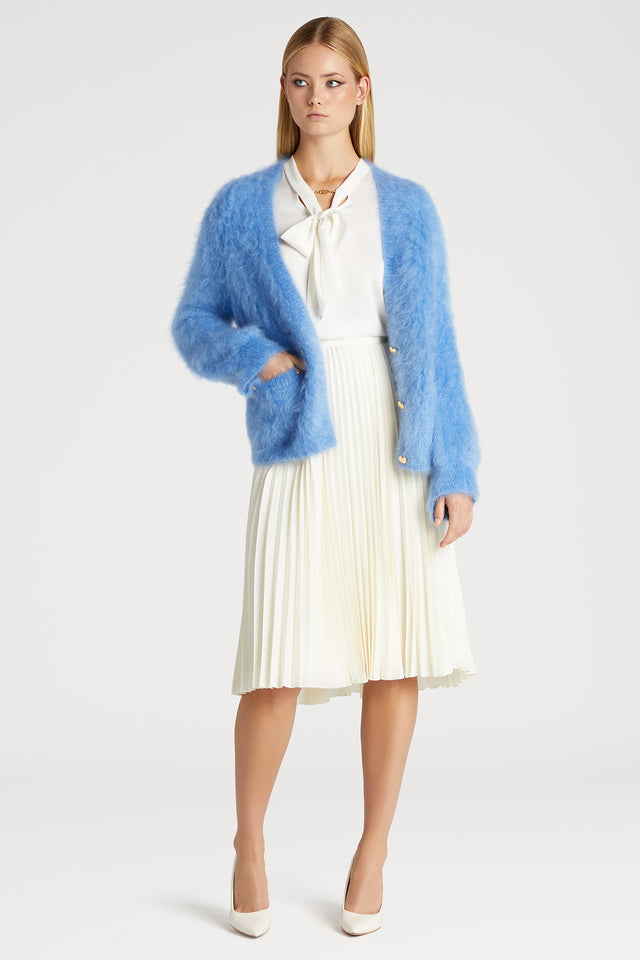 Indulge in the luxurious plushness of our meticulously crafted Italian-imported mohair-silk blend knit, offering a warm and velvety touch with a silky-smooth texture. The premium quality exudes a lavish appearance, while the gold-tone French button delicately accents the cardigan, enhancing its refined and fashionable aura, maintaining an elegant style. Presented in a Parisian mist blue shade, it embodies a comfortable silhouette, showcasing a unique sense of pure and airy beauty, allowing you to savor moments of effortless French sophistication.
SKU: LP9K045QKF003
Free shipping for orders USD300 & above.
Returns & Shipping
Delivery
We offer complimentary shipping to many countries in the world for orders above USD300. For more detailed information on shipping timings, costs and destinations, please refer to our Shipping & Delivery page.
Returns
We offer customers the option to return unused products within 14 days of purchase. Please refer to our Returns & Refunds page.