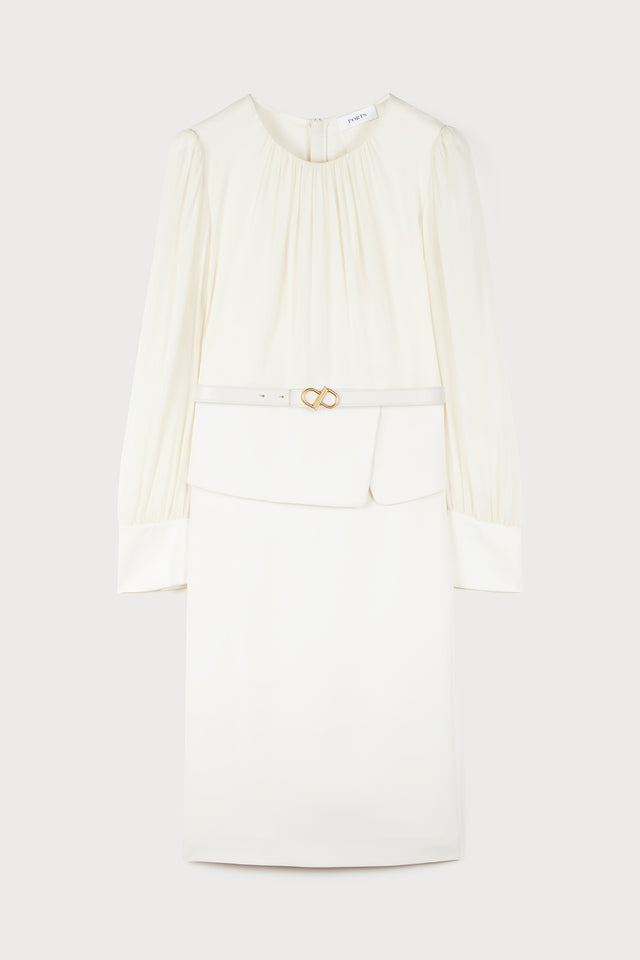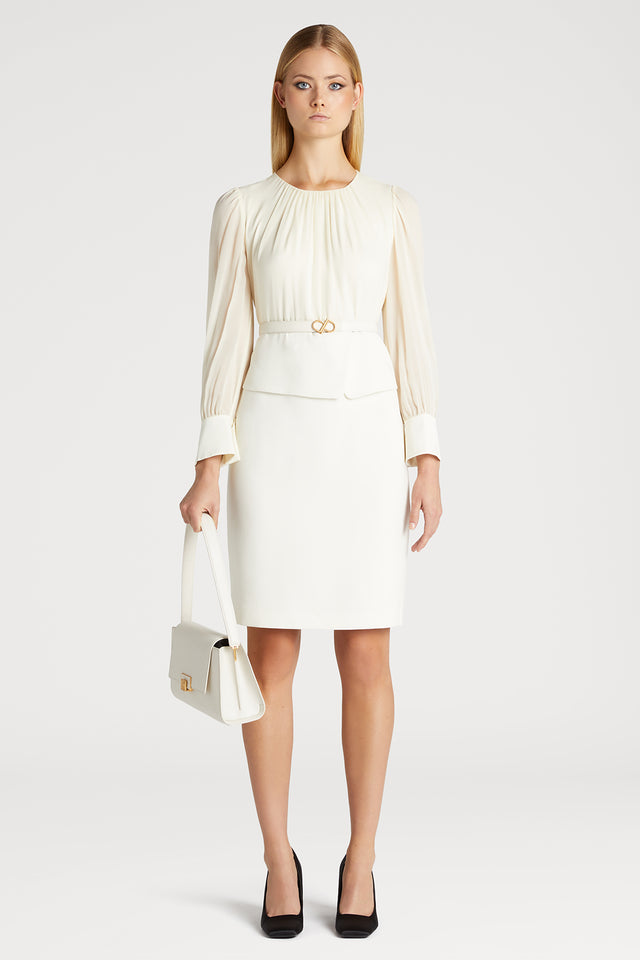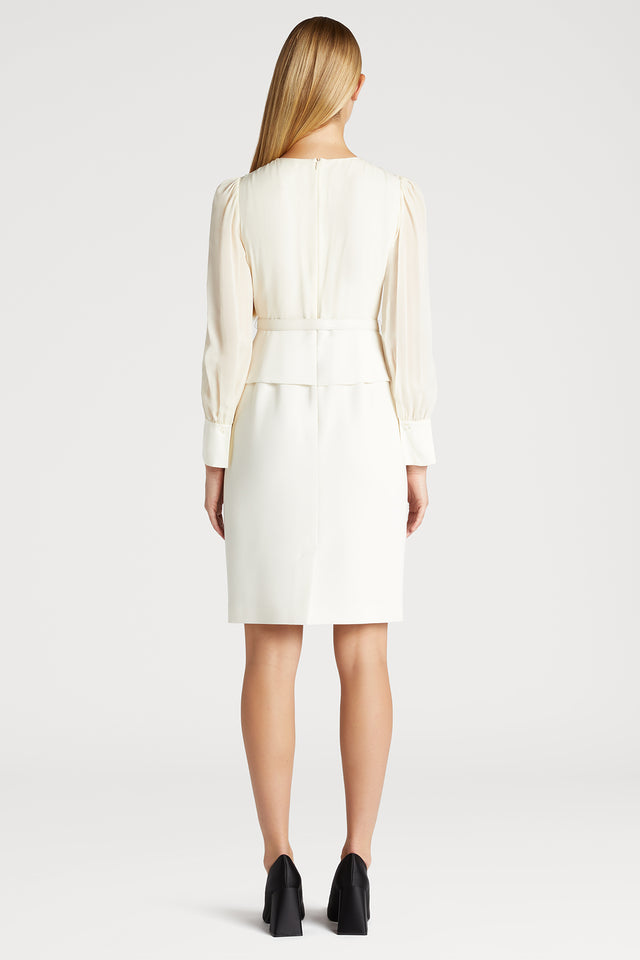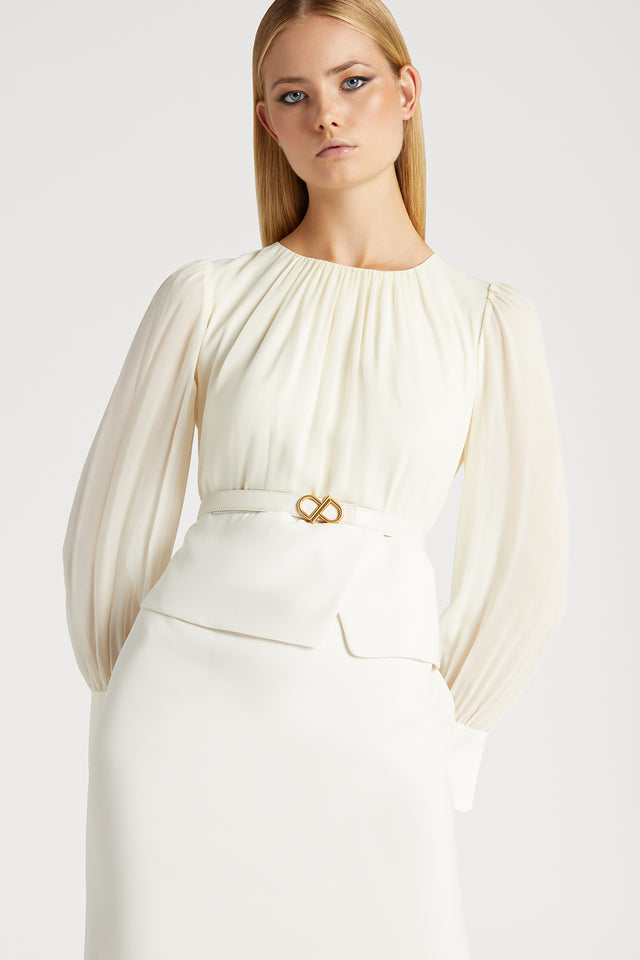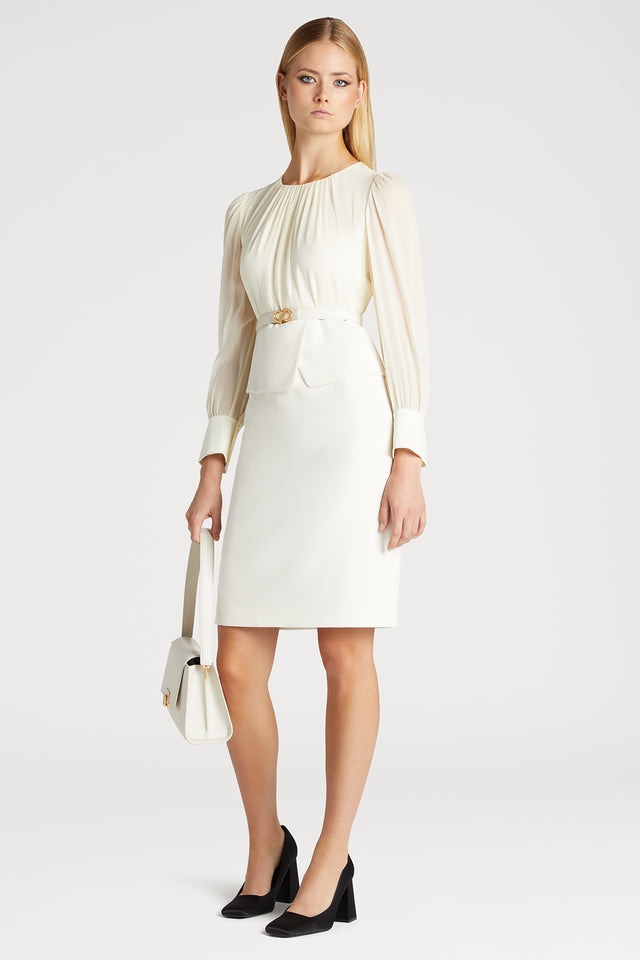 This Two-In-One dress is effortlessly practical and wearable. The pleated collar trim adds a rich sense of dimension, infusing the skirt with refined sophistication. The unique peplum hem cascades gracefully, creating a gentle and voluminous silhouette. The integration of the double P logo metallic embellished belt seamlessly blends in, adding a luxurious touch. The sheer sleeve detail enhances the lightweight feel of the skirt, exuding elegance in every gesture.
SKU: LP9D006NWB011
Free shipping for orders USD300 & above.
Returns & Shipping
Delivery
We offer complimentary shipping to many countries in the world for orders above USD300. For more detailed information on shipping timings, costs and destinations, please refer to our Shipping & Delivery page.
Returns
We offer customers the option to return unused products within 14 days of purchase. Please refer to our Returns & Refunds page.