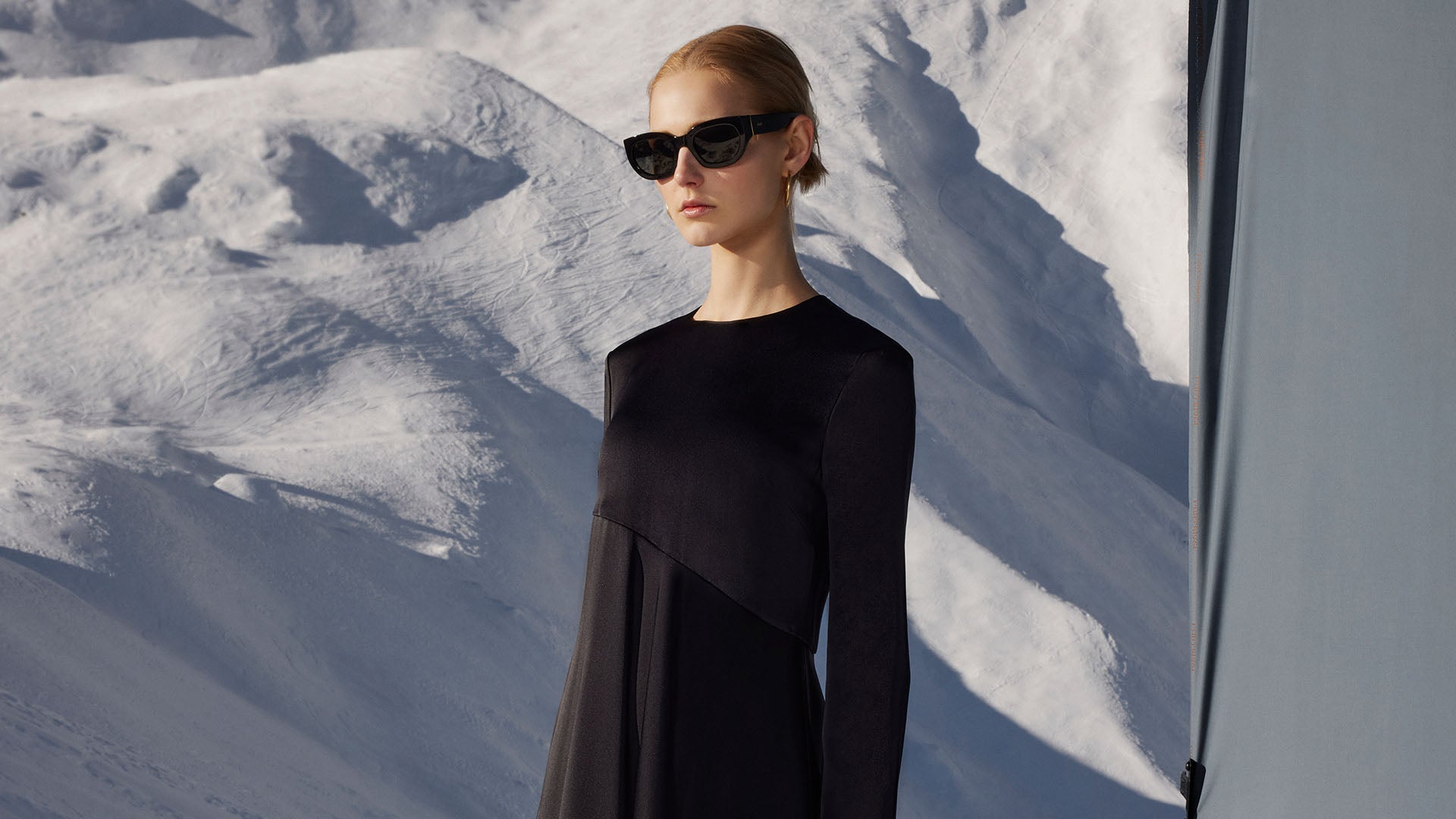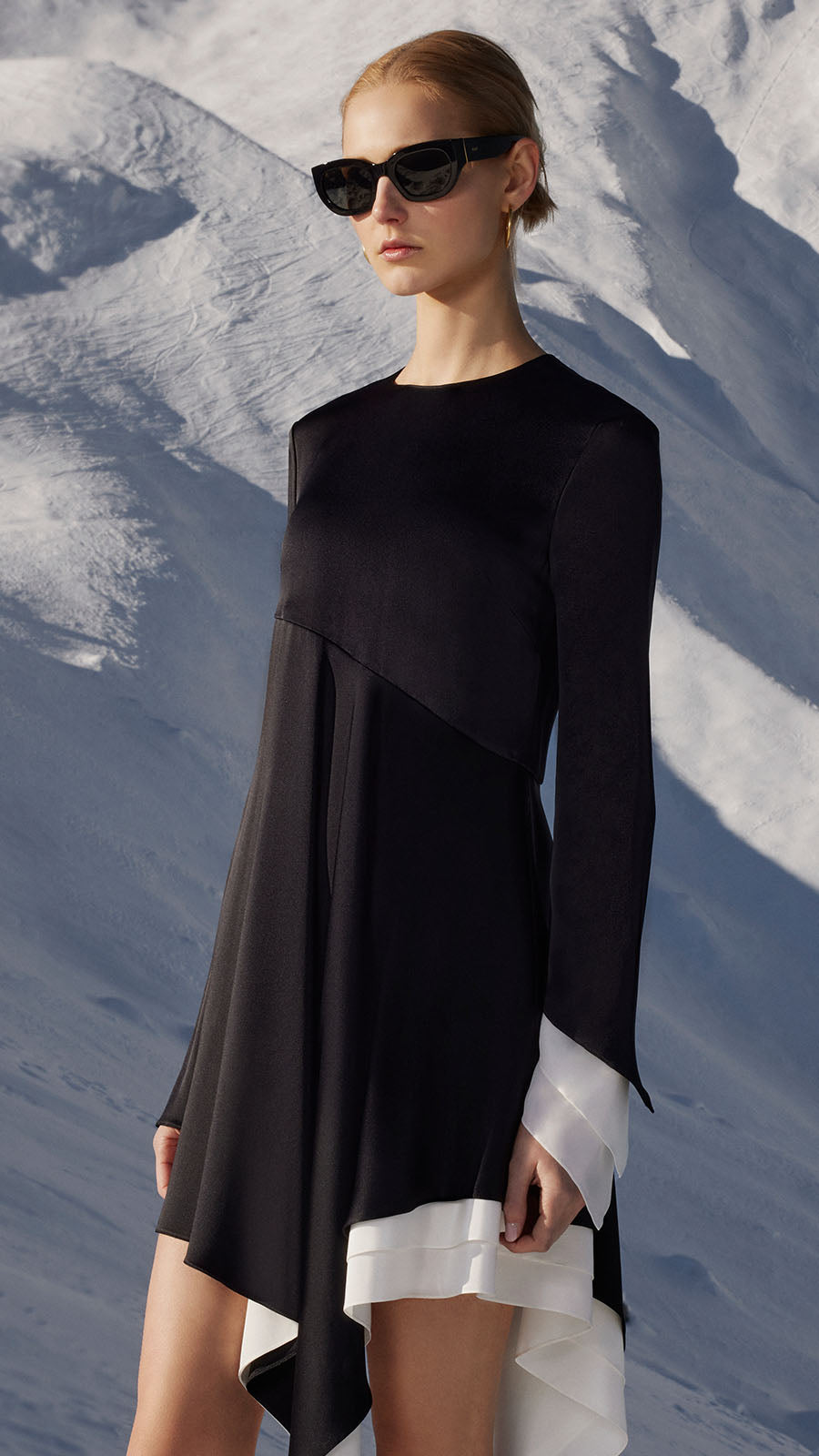 PORTS 1961 introduces Pre-Fall 2023: a collection of garments that celebrate the beauty of simplicity, characterised by clean lines, geometric shapes, and an aesthetic that challenges conventional thinking.
Design details, typically concealed, are now prominently featured throughout the collection. Floating threads, partially written logos, degradé prints, selvedge fabrics, and embroideries are all distinctive features of the season. When these elements come together, they create new shapes that embody a fresh perspective; a reduction of excess that directs attention back to the essential.
Knits and jacquard fabrics are central to this collection. These woven garments are often finished with fringe, complemented by contrasting knit pieces that are inverted and wrapped to form entirely new tailored shapes. Additionally, suiting emerges in both single- and double-breasted cuts inspired by men's fashion, while dresses are expertly crafted from worsted wools and selvedge organic fabrics. Lightness and playfulness were key considerations in the construction of these pieces. The signature dragonfly motif appears throughout the collection, with shoelace stitches, micro bells, and metallic tassels adding vibrancy and balance to the heavier fabrics.
Emphasising the essentials leads to a purposeful simplification of one's lifestyle. The pieces are designed to be mixed and matched, allowing the wearer to infuse her own creativity and personal style.